Zorloo Ztella is the USB-3.5mm dongle you want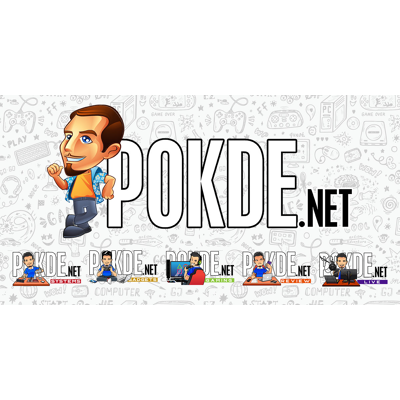 While most USB dongles in the market just take the analog signal from the USB-C port and adapt it to the 3.5mm port, the Zorloo Ztella is a full DAC in a dongle. Which is what you would want to use if you want audiophile-class audio from your smartphone.
Zorloo has been making excellent USB DACs based on ESS Sabre DACs, and we have also reviewed the Zorloo ZuperDAC and ZuperDAC-S. They have been shrinking the footprint with each iteration, and the Zorloo Ztella is no bigger than your regular USB-C-to-3.5mm dongle.
Now instead of just throwing in a basic DAC and calling it a day, Zorloo packs an ESS Sabre 9270 in the standard edition, and a ESS Sabre 9281PRO in the MQA version. Yep, there's support for decoding Master Quality Authenticated (MQA) audio which is available through services like Tidal. Meanwhile if you aren't getting MQA audio, there's support for up to DSD 5.6 MHz and 32-bit/384 kHz audio decoding.
In addition to supporting your smartphone, the Zorloo Ztella can also work with your PC with a bundled USB-A to USB-C adapter. It supports USB Audio Class 2 high-speed, so it will be a plug-and-play affair with your PCs.
Zorloo will be running a Kickstarter campaign later this month, with a special 40% off early bird promotion. The standard Zorloo Ztella will be going for $65 (~RM272), while the MQA version will be priced at $89 (~RM373).
Pokdepinion: Definitely looking forward to test the Zorloo Ztella, given that it promises better audio than the much bulkier Zorloo ZuperDAC-S.