PS Plus January 2019 FREE GAMES Lineup – Kicking Off the New Year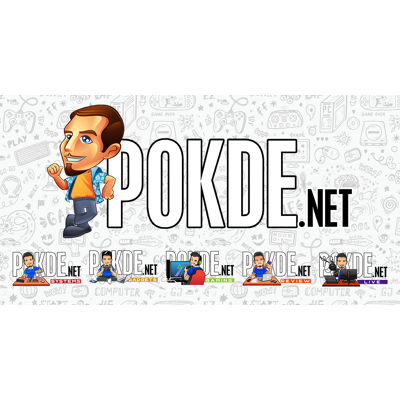 PS Plus January 2019 FREE GAMES Lineup
We're reaching the end of 2018 but before the new year is here, we've received more interesting news on what we can expect in 2019. We have the full list of PS Plus January 2019 free games and it may or may not be to your liking.
For the main attraction of this rounds PS Plus free games lineup, gamers will be able to download Steep and Portal Knights for free. The former is an extreme snowboarding game, developed by Ubisoft, that was originally released back in 2016. Interestingly, Steep came to the PlayStation Now streaming service back in November of 2018.
Portal Knights, on the other hand, is a co-op action RPG, published by 505 Games. Back in August, the game received a new Villainous Update, which added new enemies, new areas, and more.
For the full list of free games coming for PS Plus January 2019, check it out right below here:
Full Lineup
What do you guys think of this lineup? Would it be something to get excited about or is it just another lineup you probably can't be bothered about? Let us know in the comments as we'd like to gauge what type of games our readers generally enjoy.
Pokdepinion: Personally, not a fan of the lineup but that's because I already have Portal Knights. Would have loved Zone of the Enders but that's for the PS3, unfortunately.