ASUS RTX 4070 Megalodon Is A GPU That Ditches Cables Entirely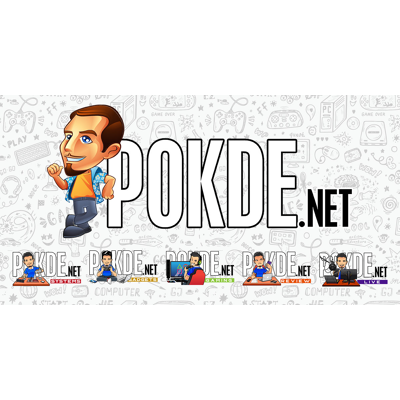 ASUS RTX 4070 Megalodon Is A GPU That Ditches Cables Entirely
It's not somehow limited to just 75 watts – the cables simply became connectors down below.
As far as we can tell, the next evolution in PC components are about hiding cables: there's the DIY-APE project which so far has seen attempts made by some OEMs, but one that's being left out in those solution is the obvious GPU power cables that you simply couldn't hide from plain sight. The solution? Enter ASUS's Megalodon GPU (tentatively named).
The team at Wccftech was invited to the ASUS HQ to see this concept GPU up close. The GPU itself packs NVIDIA's RTX 4070 silicon, and aside from different shroud designs not seen in any of the company's current GPU lineup, it looks just about like any other GPU – though without the PCIe 8-pin connector nor the 12VHPWR connector present, of course.
So where does the power come from then? It's hidden below: aside from the regular PCIe 4.0 x16 connector on its usual place, on the right is a new, proprietary power connector that somewhat resembles server power supplies (which uses connector pins to enable hot-swap functionality). The GPU is paired with a custom Z790 TUF Gaming motherboard with the dedicated connector labeled as 'GC_HPWR', which is rated for 600 watts – the same as current 12VHPWR designs. ASUS says there will be a more official name for the connector close to launch, however.
On that note, ASUS says the GPU and the motherboard, which also features rear-connector design is expected to release globally later this year. Expect higher pricing, says the company, as a custom design like this will require additional tooling – and you'll be only limited to this very motherboard at this moment should you ever want to get your hands on one of these Megalodon GPUs. Aside from that, PC cases will have to accommodate such designs as well.
Source: Wccftech
Pokdepinion: While it's proprietary right now, other OEMs may follow along with the same design as well. Or perhaps if PCI-SIG got them covered.