Gran Turismo's GT Sophy AI Is Now Capable Of Drifting In Ways Most Humans Couldn't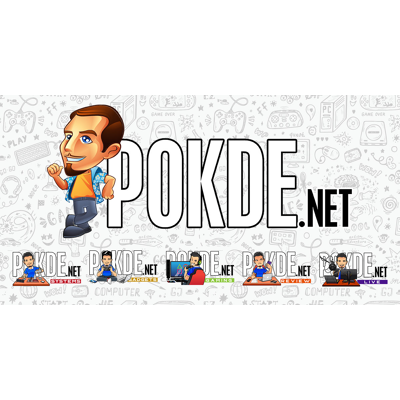 Gran Turismo's GT Sophy AI Is Now Capable Of Drifting In Ways Most Humans Couldn't
Racing gamers all can agree that most AIs suck one way or another. Whether it's rubberbanding or just poor driving mechanics, it seemed like AI just seemingly isn't behaving like actual human players would. Sony Interactive Entertainment (SIE), the brand's division responsible for PlayStation, took that question seriously – and developed an AI in collaboration with Sony's AI division to create GT Sophy – a machine-learning based AI capable of beating even the world's best players in Gran Turismo 7.
However, letting the AI race is one thing – but drifting is another. Normally, racing is all about completing a set course as fast as possible while staying within the boundaries of the track (so, no cutting corners). Drifting is the opposite of that, so it's a different skillset for the GT Sophy AI to master. And master it did. 
Drifting is a subset of skill for certain types of racing drivers, which involves a controlled skid of the vehicle as it goes sideways through a corner (and in some cases is an essential skill for executing tight turns faster). It's popularized by a Japanese racing driver Keiichi Tsuchiya in the 1980s, and has since been a big part of the automotive culture.
In the 1-minute video demonstrated by Gran Turismo, one can see the AI uses a Lamborghini Countach (which is not your average drift car of choice, due to its mechanical characteristics) to pull high speed drifts, then immediately a 360° spin, and drifts on the next corner all in succession. It's drifting in ways that even the most skilled drivers have difficulty to pull it off, proving the extreme levels of precision GT Sophy is capable of.
To give you a bit of context, GT Sophy started out as a six-year development project that ultimately intends to ask the question how far AI can push the limits of racing and its human racers. It uses what's called deep reinforcement learning model, essentially rewarding the AI for every correct move it did and eventually applies what it learnt into every subsequent round of learning – much like humans, albeit at a highly accelerated rate. The AI is capable of advanced on-track techniques such as slipstreaming, passing and blocking.
Source: Engadget
Pokdepinion: Let's just say my jaw dropped when seeing the AI pulling moves like that.