Overwatch 2 Purchasing Bug But There Won't Be Any Refunds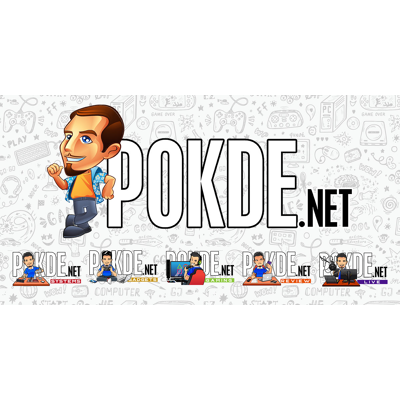 It appears that Blizzard has quietly patched the Overwatch 2 purchasing bug. However, it seems like that there will be no refunds from the issue.
Overwatch 2 Purchasing Bug
Previously, there was a bug in Overwatch 2 which caused players to make store purchases unintentionally via the in-game chat while in the menus. Reddit user Dracyoshi is one such player, purchasing a Junker Queen skin accidentally while going through the Hero Gallery. Interestingly, more Redditors have chimed in with their own experiences as well.
Blizzard has recently patched the bug in the game, though they allegedly refused to issue a refund for his in-game credits. The reasoning for it is:
We are not able to offer refunds or any compensation for unlocks made with in-game currency in Overwatch.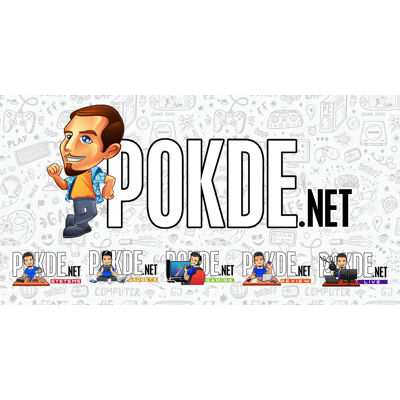 It is at least worth noting that Blizzard has yet to make a public statement about any potential refunds or about the bug directly. Perhaps they will make a statement at a later time but for now, we will report more on this as soon as information becomes available.
Overwatch 2 is currently available for free on the PlayStation 5, PlayStation 4, Xbox Series X, Xbox One, Nintendo Switch, and PC via Battle.net.
Pokdepinion: I'm thankful I didn't get the bug but here's the problem; they still didn't give me the coins that should come for legacy players. Hopefully, it will come before the current season ends so I can get the battle pass.