Backbone One is a DualSense-inspired PlayStation Controller for iPhone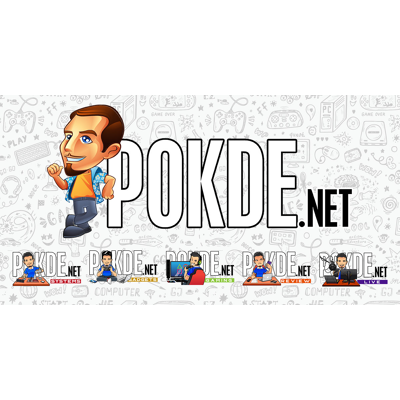 Backbone One is a DualSense-inspired PlayStation Controller for iPhone
Recently, the Backbone One PlayStation Edition was announced, and it's a DualSense-inspired PlayStation mobile gamepad for the Apple iPhone. The retail price of it is set at USD $99.99 (RM445).
Basically, they took the original Backbone One, complete with app support, and gave it the signature PS5 look. However, some minor changes does make it better to use the PS Remote Play feature given the PS5-style buttons and ability to connect with the Sony Pulse 3D headset without the dongle via the app.
Of course, you aren't limited to just PlayStation Remote Play as you can use this for the Xbox Cloud Gaming platform as well. While it may be PlayStation-themed and is an officially licensed product, it's still a Backbone One mobile gamepad first. No word yet on a Malaysian release but we will report more on this as soon as information becomes available.
If you're interested to get the Backbone One PlayStation Edition, or even the standard edition, click right here.
Pokdepinion: It's interesting to see that it's a PlayStation-themed controller but the analog stick and d-pad positions are switched. Oh well, I prefer it this way anyway so no complaints here, and it looks pretty clean.