New Genshin Impact Trailer Showcases Layla's Star Power
A new Genshin Impact trailer has surfaced online and this time, the spotlight goes to the 4-star character Layla and her star abilities.
New Genshin Impact Trailer Out Now
From what we know thus far, Layla is a 4-star Cryo Sword user originating from Sumeru. She is an Akademiya student who is suffering from insomnia, which you can see in her cutscenes and animations. That is certainly an affliction that won't be cured anytime soon as sleep deprivation is key for her to build a connection with stars.
As you can see from the trailer, Layla's fighting style is a combination of star abilities and swift swordsmanship, utilizing rapid attacks to take down enemies. We don't get the exact name of the abilities so it's hard to pinpoint which is what. However, we can see that she's capable of AoE damage using one of her skills. In the case of her Elemental Burst, Dream of the Star-Stream Shaker, Layla fires Starlight Slugs which deals Cryo damage.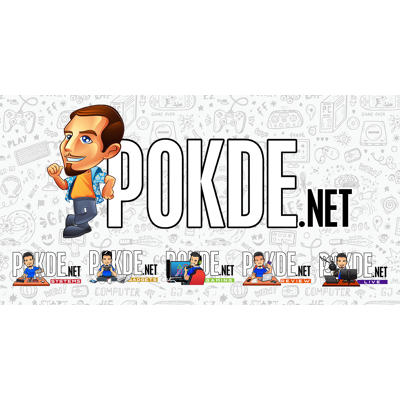 A Rtawahist student who specializes in Theoretical Astrology. Heavily prone to somnambulism and locked in a grinding war with sleep deprivation, the problem of restful slumber is a most troubling one to her.
There is no exact release date for Layla in Genshin Impact, but she is expected to arrive as part of update 3.2. For now, the game is currently available for free on the PlayStation 5, PlayStation 4, Android, iOS, and PC.
Pokdepinion: I wish sleep deprivation gave me cool abilities too. Maybe I'm not trying hard enough. Let's see how far I can go with t…zzz…