Intel Core i7-13700HX Apparently Surfaces On Geekbench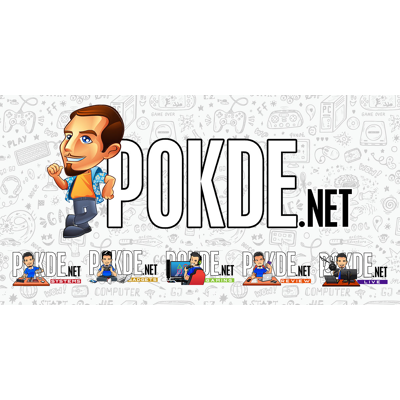 A supposed Intel Core i7-13700HX CPU has somehow made its way to Geekbench. Are the details real or is it a hoax? Let's check it out.
Intel Core i7-13700HX, Supposedly
According to the alleged leak that surfaced on Geekbench, the Intel Core i7-13700HX CPU for laptops has 16 cores, consisting of 8 P-Cores and 8 E-Cores, with 24 threads and a base clock of 2.1GHz with a 5GHz turbo clock, making it similar to the i9-12900HX. It managed single core and multi-core scores of 1,866 and 15,181 respectively.
This alleged leak is apparently part of a Lenovo laptop, likely a LEGION gaming laptop. This is because you can see it having 16GB DDR5 RAM and an NVIDIA GeForce RTX 3070 Ti GPU. The latter shouldn't be a surprise since the RTX 40 Series mobile GPUs would only surface next year.
Previously, the Intel Core i7-13700HX was leaked as part of an 18-inch Razer Blade laptop, which also apparently revealed the i9-13900HX CPU with a whopping 24-core, 32-threaded setup. Of course, do take all of the information here with a grain of salt. We will report more on this as soon as information becomes available so stay tuned.
Pokdepinion: In all honesty, I'm more so curious about energy efficient it can be while still maintaining a good performance. It's not about battery life but rather heat management so it can sustain performance over a longer period of time.