Battlefield Mobile Open Beta Open to Malaysia, Android-Only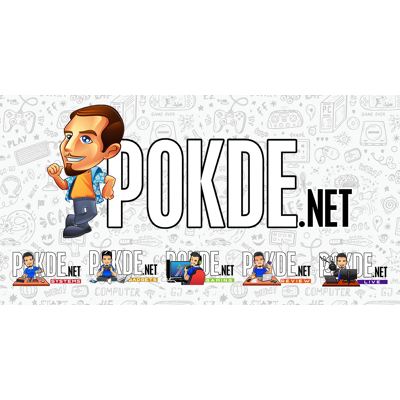 Battlefield Mobile Open Beta Open to Malaysia, Android-Only
Since Call of Duty and Battlefield has been rubbing their hands on a mobile release (ignoring COD: Mobile, that is), Battlefield has now given Android users access to Battlefield Mobile Open Beta. This program is currently open to select countries in SEA – Indonesia and Philippines, followed by Malaysia, Singapore and Thailand.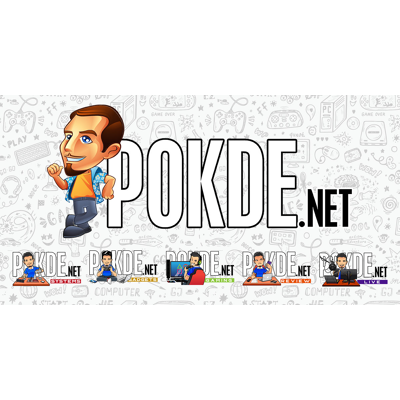 Fancy playing? You can get the game on Google Play right now, though unsurprisingly it is labeled as "Early Access" for obvious reasons. Be aware though, as this is still under testing – the developers, Industrial Toys, do note that there will be several progression resets in the Beta.
Interestingly, you can make cosmetic purchases using real money – so what happens in the event of progression reset? The game will refund the money when that happens. At the same time, this will get carried over into the full release, with 25% coins bonus on all the coins purchased. As far as gameplay is concerned, game modes "will include staple modes such as Conquest and Rush". Returning maps include BF3's Noshahr Canals and Grand Bazaar.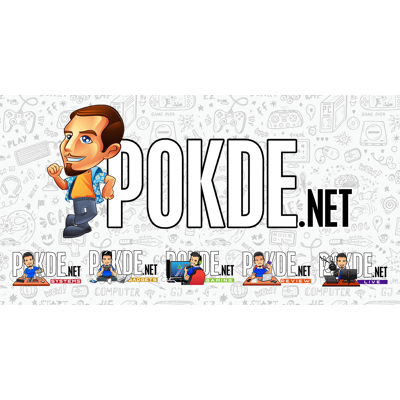 The open beta is currently open only for Android users, no word on whether iOS users will get to participate yet. Though, it is likely that this game will miss the originally planned 2022 launch window.
Pokdepinion: I might give this game a try later on since I do play a bit of FPS.