AMD EPYC 4th Gen "Genoa" Announced As World's Fastest and Most Energy-Efficient Server CPUs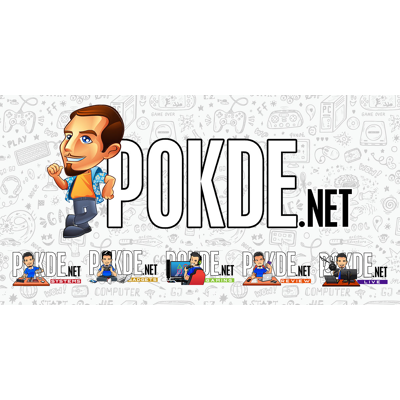 AMD EPYC 4th Gen "Genoa" Announced As World's Fastest and Most Energy-Efficient Server CPUs
In the last week's "together we advance_data centers" keynote, AMD has announced its latest Zen 4-powered EPYC server processors, codenamed "Genoa". Designed with leadership performance and energy efficiency, AMD aims to accelerate data center modernization with these processors.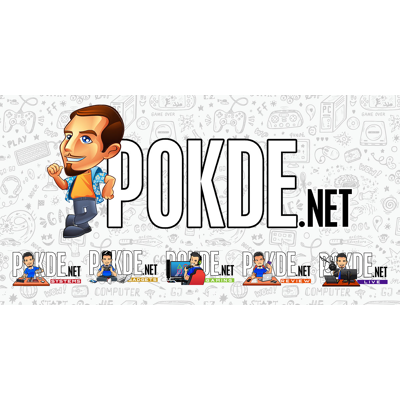 AMD claims up to 2.8x more performance and up to 54% less power usage compared to competition (in this case, Intel Ice Lake-SP). EPYCs also claimed over 300 world records since its inception from 2017, as the company stated in the keynote.
The latest EPYC processors scales up to 96 cores per socket, enabling higher compute densities per server rack to lower the total cost of ownership (TCO). The power limits has in fact increased to a maximum of 400 watts – however the most powerful models will come with 360W stock and it is up to each customers to configure the TDP higher or lower depending on use case. The company has noted that the increased power limit is in line with customer's request to increase compute density.
As the first next-gen EPYC platform, the CPU comes with new features such as: 12-channel DDR5-4800 (up to 6TB per socket), 128-lane PCIe 5.0, CXL 1.1+ and more. 18 SKUs are offered – with 4 frequency-optimized 9000F series and single-socket 9000P series occupying four models each. The remaining models range from a minimum of 16 cores up to 96 cores.
Watch the full keynote below:
Pokdepinion: How many years until we see 256-core CPU in the servers?