Review
Outlast and Its DLC is FREE for a LIMITED TIME; Claim It Right Here!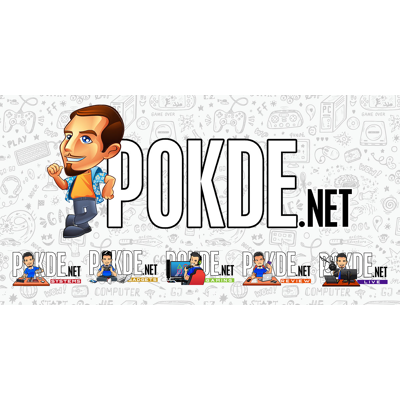 Outlast is a critically acclaimed "modern classic" survival horror that came out in 2013, and is now FREE to download together with its DLC on Humble Bundle.
Can you Outlast this horror game classic?
Looks like Christmas has come early for PC gamers everywhere as there has been a lot of free games coming our way this month. Four free games this month alone by my count. Well guys, Krampus is about to give a fifth free game just for you to enjoy and this time it's going to be more of a two for one deal.
Classic survival horror game Outlast and its Whistleblower DLC is FREE right now at Humble Bundle and it's gonna stay free for just 48 hours. So grab it quick! Outlast first came out back in 2013 and has garnered pretty much universal critical acclaim for its truly terrifying atmosphere and heart pumping gameplay.
Made even more popular when YouTube megastar Pewdiepie started posting videos of him playing the game, this is definitely a game worth playing at least once, even if you are not necessarily a horror game fan. It's even better to play with friends around because who doesn't love to see their friends screech like little babies?
Check out the synopsis below to know more about what you'll be getting into when you play Outlast.
In the remote mountains of Colorado, horrors wait inside Mount Massive Asylum. A long-abandoned home for the mentally ill, recently re-opened by the "research and charity" branch of the transnational Murkoff Corporation, the asylum has been operating in strict secrecy… until now.

Acting on a tip from an anonymous source, independent journalist Miles Upshur breaks into the facility, and what he discovers walks a terrifying line between science and religion, nature and something else entirely. Once inside, his only hope of escape lies with the terrible truth at the heart of Mount Massive.

Outlast is a true survival horror experience which aims to show that the most terrifying monsters of all come from the human mind.
So go on and claim the game and the Whistleblower DLC ASAP before it's gone. If you're not sure where to click, just click here and it will bring you straight to the Humble Bundle link where you can claim the game. Happy screaming peeps!
Get it HERE!
Pokdepinion: Outlast is probably the only game to successfully scare the literal s**t out of me (long story) but strangely enough I loved every minute of it. It's probably the most intense game I've ever played. Not even Outlast 2 managed to scare me as much as the first Outlast did.