HDMI 2.1 is still a huge mess and it is probably going to stay that way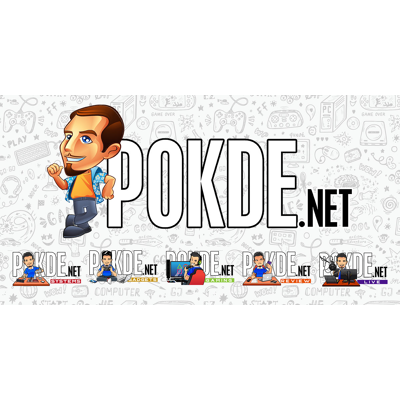 HDMI 2.1 is pretty exciting, making its way onto the latest NVIDIA GeForce RTX 30 series and AMD Radeon RX 6000 series graphics. However what's less exciting is how confusing the standard can be, despite it being more than a year after HDMI 2.1 is widely available. A "HDMI 2.1" monitor may not support any of the new HDMI 2.1 features at all, and yet still be able to bear the HDMI 2.1 branding.
New HDMI 2.1 features are optional, HDMI 2.0 no longer exists
So, there's a whole list of new features that you can get with HDMI 2.1, but OEMs can still use the HDMI 2.1 branding without any of them. This issue was noticed by TFTCentral on a new 24.5″ Xiaomi gaming monitor that runs at 240Hz at 1080p. The display lists two HDMI 2.1 ports, but with an asterisk. Further down the page, Xiaomi mentions that the HDMI ports only support Transition Minimized Differential Signaling (TMDS), instead of the newer Fixed Rate Link (FRL) technology.
TFTCentral then reached out to HDMI.org and the answer they got is pretty interesting:
HDMI 2.0 no longer exists, and devices should not claim compliance to v2.0 as it is not referenced any more
The features of HDMI 2.0 are now a sub-set of 2.1
All the new capabilities and features associated with HDMI 2.1 are optional
If a device claims compliance to 2.1 then they need to also state which features the device supports so there is "no confusion"
What this essentially means is that any device that supports HDMI 2.0 can now change its labeling to mention HDMI 2.1 support, despite no support for any of the new features. Going back to the case of the Xiaomi monitor, having support for just TMDS is not really a major issue for it, as it does have support for 1080p 240Hz over HDMI, but it will be more of a problem if you are considering high refresh rate 4K gaming monitors.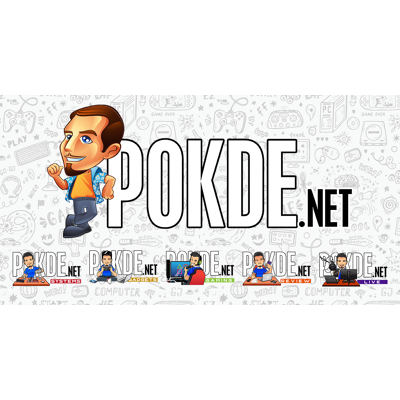 4K 120Hz is possible on HDMI 2.0, but you will be limited to 8-bit color and 4:2:0 chroma subsampling. If you want 10-bit color, you will need HDMI 2.1 for that. And apparently according to HDMI.org, OEMs can slap the HDMI 2.1 logo on their packaging and website, but they just have to mention it. That will probably end up in the fineprint of the product page, which is going to make for a lot of angry users. And we are just talking about resolution and color, what about the other features like HDMI-VRR?
Pokdepinion: Oh well, I guess you will have to really read up on the fineprint if you are getting a new HDMI 2.1 display to be really sure that there is actual support for the new HDMI 2.1 features…