BioWare's Drew Karpyshyn Left the Company Again – Anthem's Development Affected?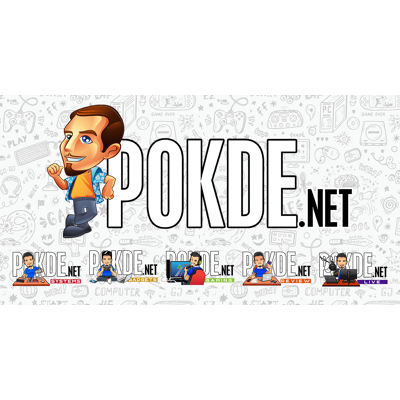 For the second time now, Anthem writer Drew Karpyshyn has left BioWare again. Would the development of the game be affected, or perhaps, already affected before he left?
BioWare's Drew Karpyshyn Left the Company Again
Hardcore fans of BioWare are likely familiar with Drew Karpyshyn, who has served as one of the main writers on past titles like Mass Effect 2 and Star Wars: Knights of the Old Republic. After leaving the studio a few years ago, Karpyshyn had returned to help write for BioWare's newest project Anthem. This past week though, Karpyshyn announced that he has again departed from the studio.
In a post on his official website, Karpyshyn revealed that he had left Bioware on March 2. He made light of the decision by saying that this it probably sounded familiar as it is now the second time he has "retired" from the studio. Karpyshyn went on to say that the reason for his departure was so that he could, "pursue a number of other projects, including more original novels, an original sci-fi graphic novel I'm co-creating, and freelance gaming work."
It's important to note that Karpyshyn leaving Bioware by no means signals that Anthem is in dire straits. At this point in Anthem's development, Karpyshyn has likely finished most of his duties on the project as the rest of the development team works towards polishing and finalizing the product before launch. Or rather, I'm hoping they properly polish the game prior to release.
Anthem was originally slated to release in 2018 but was recently delayed into early 2019. We should learn more about Bioware's ambitious next title this June during EA Play in Los Angeles.
Source: Blog Post
Pokdepinion: I've had my doubts on Anthem, especially after their recent delay announcement. When I knew Drew Karpyshyn left, I got even more scared. But I think I should give them the benefit of a doubt and hope for the best for Anthem.