Call of Duty Vanguard Zombies Caused Many Gamers to be Angry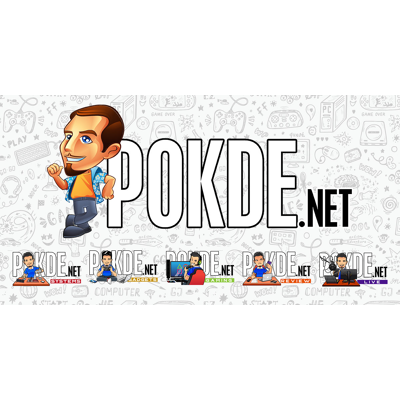 With a number of gamers getting the game early, what they found in the Call of Duty Vanguard Zombies mode reportedly made them angry. Here's what went down.
Call of Duty Vanguard Zombies Lacking Content?
Compared to the main campaign, which had mixed reviews, the Call of Duty Vanguard Zombies mode has been very negative based on feedback of a number of gamers. In the popular Call of Duty Zombies subreddit, many gamers have voiced out their displeasure.
As for why it has been received very negatively, many gamers cited the lack of original content, and the fact that it gets rather repetitive makes it even worse. Then we have the removal of round-based maps and lack of Wonder Weapon, which also sparked some anger as plenty of gamers wanted more.
With the game still being very new, there might be more being added into the game later on in the form of updates, so we can't completely dismiss the game mode immediately. However, with the game as is, it's not looking good.
Call of Duty Vanguard is currently available for the PlayStation 5, PlayStation 4, Xbox Series X, Xbox One, and PC.
Pokdepinion: I wasn't expecting this strong of a pushback by the community but given that there are many diehard fans of the Zombies game mode, it shouldn't be a surprise. I'm hoping for more content for it soon because otherwise, it would just be the same thing, just with a fresh coat of paint.