A Number of Windows 11 Features Are Broken And Here's Why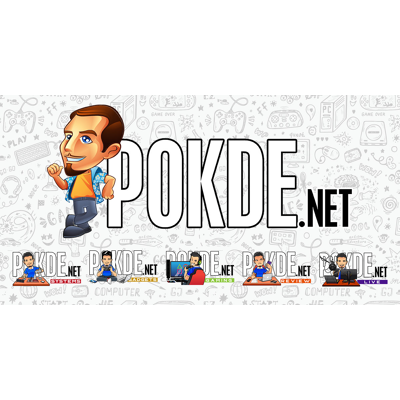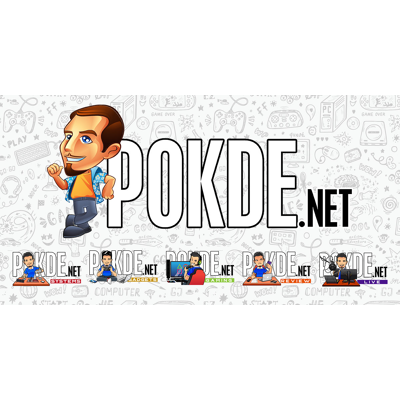 If you're currently using the new Windows 11 OS and found a number of features to be broken, there's a good reason for that. Here is what's going down with the operating system.
Some Windows 11 Features Are Broken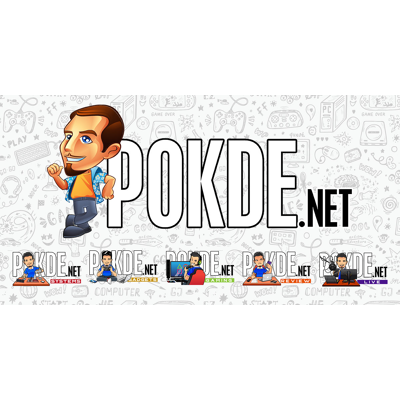 A number of Windows 11 users have reported issues with certain features in the new OS. This includes the likes of the Snipping Too, touchscreen keyboard, emoji panel, and more. According to Microsoft, this is said to be due to an expired certificate.
With that being said however, you won't have to face those issues for long as a patch for most of those issues are already in preview. From what we know thus far, it should fix the touchscreen keyboard, voice typing, emoji panel, and the Getting Started / Tips section.
If you want to get the 21st October update, which is KB4006746, follow the steps here:
Getting the Windows 11 KB4006746 Update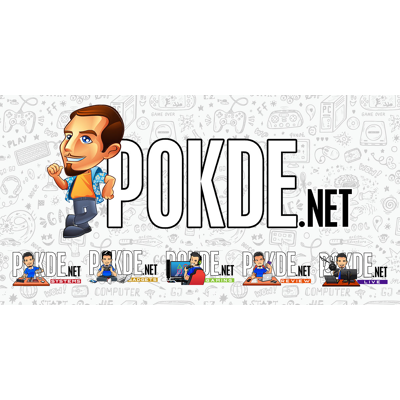 While the Snipping Tool isn't fixed, there are workarounds for it. The first thing you can do is to use the Print Screen key on your keyboard and the paste it into your document. Alternatively, use Paint so you can trim the screenshot exactly the way you want. It's not the most efficient method, but it's still something.
If you want an easier way, you could always make use of 3rd party software but we can't say much about how reliable they are at the moment. For now, there's no timeline for when Microsoft will fix all of the issues but we will report more on this as soon as information becomes available so stay tuned.
Pokdepinion: And this is why I plan on sticking with Windows 10 for the foreseeable future. I'm not blaming Microsoft, that's just how new OS end up being like when it's still new. I'm sure it will get much more stable with newer features later on, so I have no problems waiting it out.