Genshin Impact: Is The Ayato Leak Legitimate?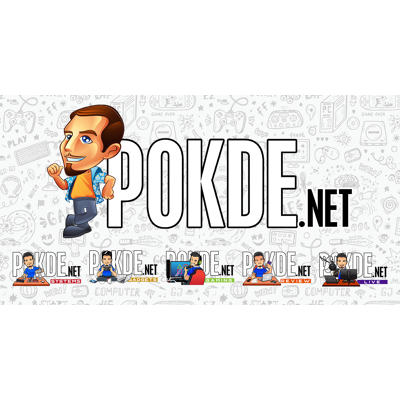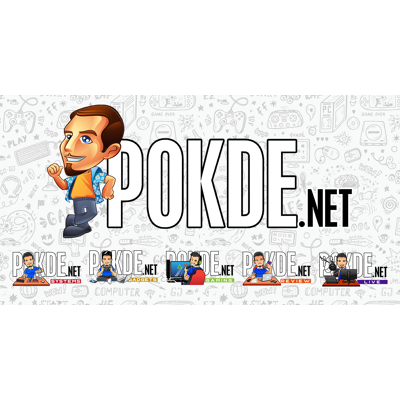 A recent Genshin Impact leak supposedly includes details on Kamisato Ayato, the brother of Ayaka, but is it legitimate? Let's dive right into it.
Genshin Impact: Is The Ayato Leak Legitimate?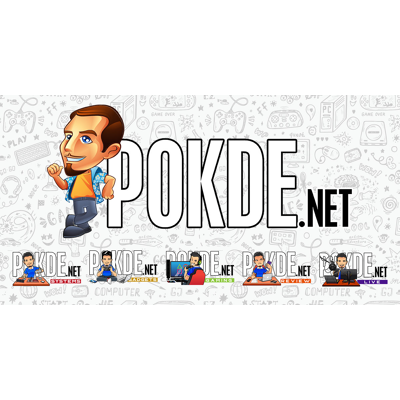 Let's first start off with the more reliable leaks for upcoming Genshin Impact updates. Based on the closed beta for update 2.3, we can expect to see an Albedo banner rerun, with Arataki Itto and Gorou also confirmed for the update. Next, there are claims of Yunjin and Shenhe coming in update 2.4, with Yae finally arriving in update 2.5.
However, there were mentions of Kamisato Ayato and Yelan coming in update 2.6, but those claims have since been removed. There might have been changes behind the scenes that we're unaware of, or the alleged leak appears to be inaccurate. It might be the latter case as many have pointed out about the lack of details on who the supposedly "trusted leakers" are.
As for what we know about Ayato thus far, some have speculated him to be either a Sword user just like his sister, or a Polearm user, as an NPC claims that he's excellent with both weapons. Then there's the expectation that he will be another Hydro user but there's no confirmation yet.
Details are scarce on the character, to the point that we have no idea what he looks like. There are no 3D models for the character yet so if you happen to see any alleged visuals of him, it's likely just fanart and nothing more, at least for the foreseeable future. As far as descriptions go, we only know of him being the leader of the Yashiro Commission, handling shrines, festivals, and cultural events affairs, but nothing on his appearance.
Genshin Impact is currently available for free on the PlayStation 5, PlayStation 4, Android, iOS, and PC. A Nintendo Switch port of the game coming in the near future.
Pokdepinion: I have a strong feeling he would be the most hyped character in the update he will be in, assuming there will be multiple new characters. I personally can't wait to see how will end up playing, but I certainly hope he will be notably different compared to his sister.