Get Gears 5 free from the Microsoft Store!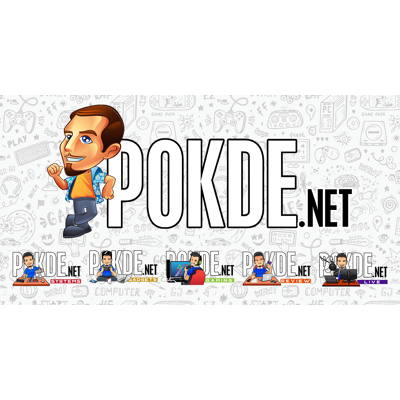 Gears 5 is available with pretty heavy discounts on Steam recently, but free is always better than discounted. Here's a way to get Gears 5 for free from the Microsoft Store, provided that you are not subscribed to the Xbox Game Pass already, which will have already given you access to the game anyway.
Gears 5 free from the Microsoft Store
Firstly, you will need to download the Xbox app and the Xbox Insider Hub from the Microsoft Store. You can do so via the links, or search for them on the Microsoft Store. If the Xbox Insider Hub is unavailable to you, you might need to change your Windows region to the United States. This setting is found in Settings -> Time & Language -> Region. You will need to select "United States" in the Country or region dropdown menu. You should be able to download the Xbox Insider Hub after that.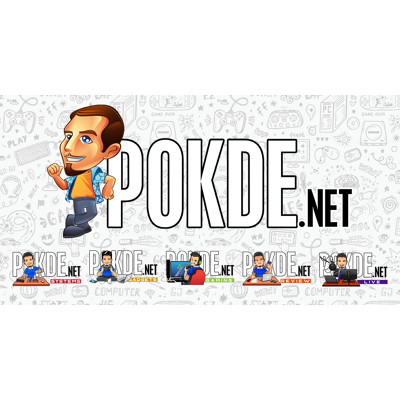 One you have downloaded both the Xbox app and Xbox Insider Hub, you should be able to see the Insider icon along the top bar of the Xbox app. Alternatively, you can also open the Xbox Insider Hub and join the Xbox Insider program. Once you are done, you will served with a menu that lets you join the Xbox Accessibility Insider League.
After joining, you can go back to the main screen in the Xbox Insider Hub and you should be able to see the "XAIL Gears 5 Accessibility preview" available to you. Click it, and then click the Join button to add Gears 5 to your Microsoft account for free.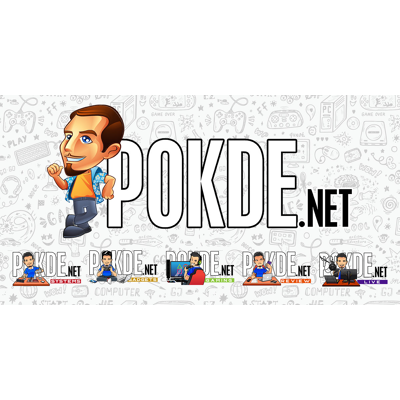 Once you are done, you should be able to leave the accessibility program and keep the game. It seems that Microsoft is working to enable accessibility features in Gears 5, and is thus offering the game for free to those who are willing to provide input to help improve the accessibility features in the game. We hope that you will at least help our differently-abled peers to enjoy the game better by completing these short "quests" in the Xbox Insider Hub to improve their accessibility features that are available from the "Activities" tab.
UPDATE: The program is full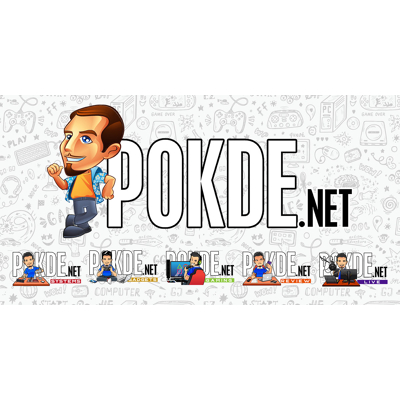 Apparently the Accessibility program for Gears 5 is full now, and you might not be able to get the game for free anymore. Our thanks to our reader for bringing this to our attention!
Pokdepinion: Anyone up to play some Gears 5?