AMD Ryzen 9 4950X to match Intel's gaming prowess?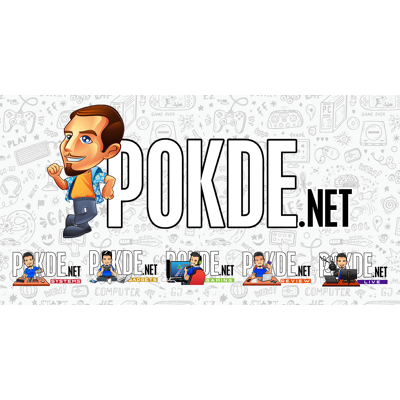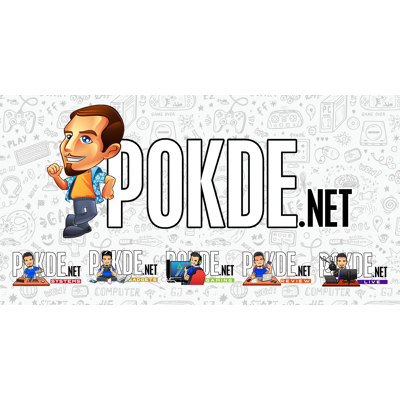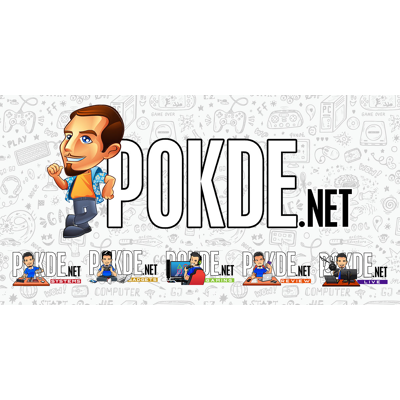 As we get closer to the launch of the 4th Gen AMD Ryzen processors, codenamed Vermeer, it's only natural to see leaks popup like mushrooms after the rain. The most recent one hints at the AMD Ryzen 9 4950X having rather lofty boost clocks, or 4.8GHz to be exact.
You might want to take this rumor with a pinch of salt though as it was gleaned from the OPN code of what should be the next-gen flagship AMD CPU: 100-000000059-52_48/35_Y. The "35" points to a 3.5GHz base clock while the "48" allegedly represents the 4.8GHz boost. Perhaps the shift to TSMC's 7nm+ allowed AMD to push higher clocks?
After all, AMD has proven that they were capable of improving yields with their experience with the TSMC 7nm process with the Ryzen 3000XT series, so they might be putting that knowledge to good use in the Ryzen 4000 series CPUs. Hopefully they are able to achieve and sustain the boost clocks more consistently than when the the Ryzen 3000 series first debuted on the market.
Such high boost clocks might close the gap between AMD and Intel's offerings, especially in terms of gaming performance. It's still a far cry from Intel's 5.3GHz boost clocks on their highest end Core i9-10900K, but the new Zen 3 architecture might also bring a nice bump up in integers per clock (IPC), so we might see them level out.
The AMD Ryzen 9 4950X, or whatever the 4th Gen AMD Ryzen CPUs will be named, is expected to arrive before the end of the year. Leaks have hinted at a September launch. The 4th Gen AMD Ryzen CPUs is also slated to be the last upgrade for AM4, which should make it quite popular for those upgrading from older AMD Ryzen processors.
Pokdepinion: I wonder how much they will cost, considering that the competition isn't exactly that strong.