First xR Stage Launches In Malaysia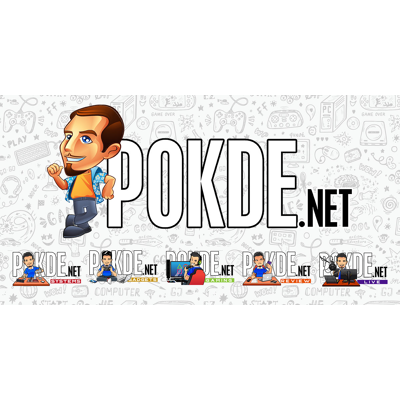 3Particle Solution Sdn Bhd announced today the launch of Malaysia's first xR Virtual Production using Unreal Engine and Extended Reality Technology, in collaboration with educational partner Giochi Academy, managed by Giochi Technologies Sdn Bhd. This joint venture aims to provide a higher level of virtual production to the Malaysian market and attract and nurture more talented students into the event/film/broadcast industries.
First xR stage is now in Malaysia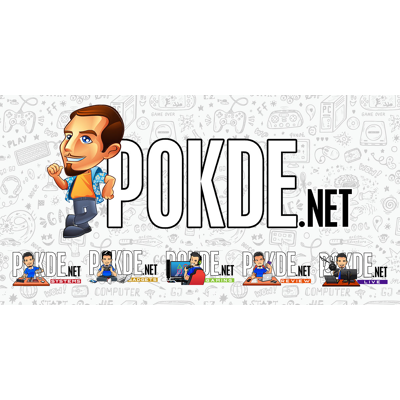 And, in partnership with a group of collaborators that includes professionals in sound, light, video, and LED solutions, Cine/Broadcast specialist and in-house cinematography studio, led by 3Particle x Giochi as the heart, will provide a full xR Virtual Production solution to all companies, event or creative agencies, as well as broadcast or film production in Malaysia and internationally.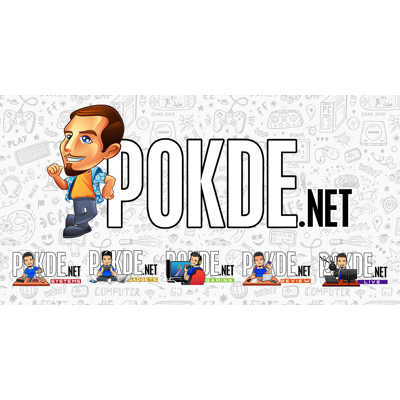 Extended reality is a technology that combines virtual and physical worlds in live production environments to create completely interactive experiences using Augmented Reality (AR) and Mixed Reality (MR). It's a cutting-edge method for film, television, and live event productions. Camera tracking and real-time rendering are combined in xR to create an immersive virtual world that can be used live on set and captured directly in-camera. If the audience is live or virtual, immersive xR content will engage them like never before.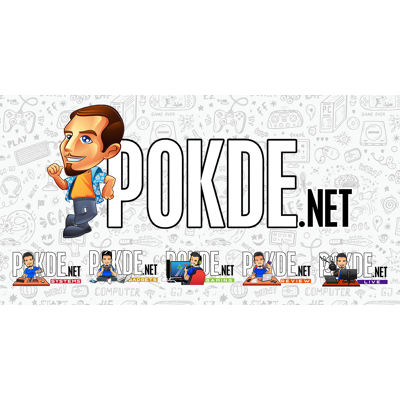 At the same time, 3Particle Solution Sdn Bhd is bringing you Malaysia's first owned xR Level, a virtual production studio dedicated to xR, located near Sultan Abdul Aziz Shah Airport in Sunway Subang Business Park. The xR Stage is the first in the Malaysian industry, according to disguise. In the disguise community, there are 65 xR stages in the APAC area, out of a total of 282 worldwide.
This Malaysia-based xR stage studio facility has received a multi-million Ringgit Malaysia investment in both resources and talented staff to kick start, study, grow and create a talent pool, and it is ready for virtual production on any scale from live broadcast/event to commercial/feature film. For more information on the new xR stage and the technology behind it, do check out the website right here.
Pokdepinion: This technology is awesome! I remember seeing something similar when I watched the behind-the-scenes look at The Mandalorian and my mind just exploded. This just opens up so many possibilities with modern filmmaking.