Tune Protect Malaysia Launches New Affordable Home Easy Home And Home Shield Insurances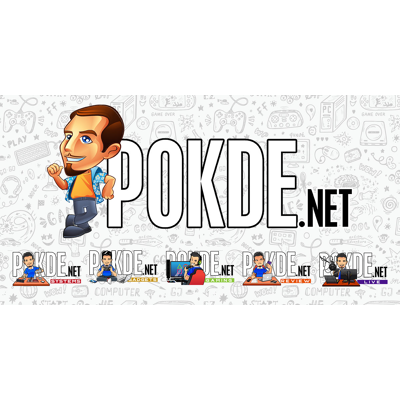 Tune Protect Malaysia has introduced Home Easy and Home Shield, a HomeOwner and HouseHolder policy that provides coverage for residential buildings and contents against loss or damage caused by fire, lightning, earthquakes, flood, or burst pipe, among other things.
Tune Protect Malaysia Launches Most Affordable Home Insurance In Malaysia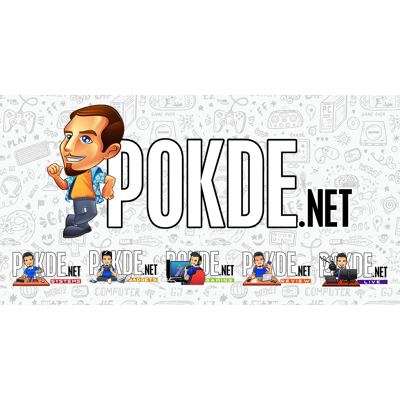 Home Easy now has the cheapest online home insurance policy on the market, with a premium discount of more than 40%. Tune Protect Malaysia has launched the Lowest Price Guarantee Campaign to show that it is the most economical in the market. From now until August 31, if a customer finds a better quote in the market, Tune Protect Malaysia will make up the difference. Home Easy can be purchased quickly and easily online, while Home Shield can be purchased with the help of Tune Protect Malaysia's officers.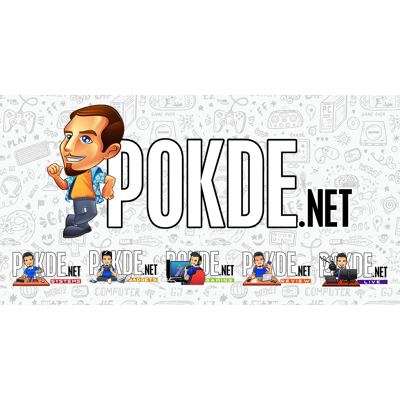 Both home insurance policies provide significant premium discounts over the tariff rate, as well as the ability for homeowners to customise their plans with optional add-ons to suit their specific needs. Furthermore, homebuyers or homeowners will receive complimentary benefits such as water bill compensation due to a burst water pipe and Personal Liability Insurance coverage of up to RM250,000 if they choose both the HouseOwner and HouseHolder coverage for their houses.
Tune Protect Malaysia's first online home insurance plan, Home Easy, is available for purchase on the company's website or via the Tune Protect mobile app, which is available on the Apple App Store and Google Play Store. Customers who purchase premiums via the Company's online platforms can receive an additional 15% direct discount on premiums and 5 BIG Rewards Points for every RM1 premium, which can be redeemed for enticing rewards from a comprehensive list of BIG Rewards lifestyle partners.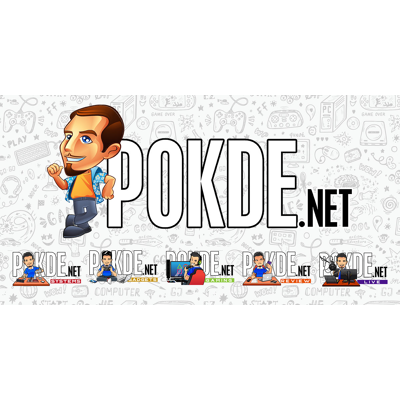 Tune Protect Malaysia's extensive agency network distributes Home Shield throughout the country. Customers who purchase through the Company's agents will receive a Safety Net bonus, which is a 10% financial buffer on top of the total amount insured of the residential house (HomeOwner).
Optional Top Up Packs may be added to the plans to tailor their defence needs. Landlord Insurance, Mortgage Loan Protection, Home Care, and Smart Home Devices Protection are among the Top Up Packs. Tune Protect Malaysia offers a Switchover Guide to help homeowners or homebuyers who may already have a cover but want to switch to this new plan.
Tune Protect Malaysia will collaborate with Yayasan Chow Kit ("YCK") for its Madhya's Gift children's health fund in conjunction with the launch. From now until December 31, Tune Protect has pledged to donate RM6 to this fund for every Home Easy policy sold. YCK founded Madhya's Gift to provide healthcare to children from low-income families who need medical attention.
Pokdepinion: This looks pretty interesting. I mean I'm not in the market for a new house or house insurance any time soon but this is something that I would personally keep in mind if I am.