Xiaomi Begins 3rd Gen Under-Display Camera Production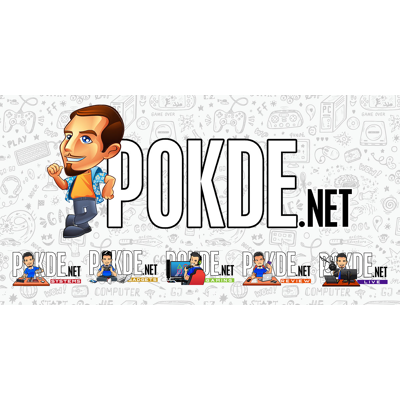 Xiaomi has unveiled that they will officially mass-produce smartphones that packs with 3rd Generation Under-Display Camera starting next year.
Xiaomi 3rd Gen Under-Display Camera
With the launch of the Mi 10 Ultra, Xiaomi has introduced the first mass-produced 120W graphene battery and this time around they are moving to the 3rd Generation Under-screen Camera Technology.
The technology allows the front camera to perfectly disguise under the screen without ruining your viewing experience. It takes out the need for punch holes as well as dot drop/water drop displays.
It seems that Xiaomi has improved the full-screen effect through self-developed pixel arrangement, and through the optimization of the camera algorithm, enabling it to show the same performance as your standard front cameras.
The technology also allows the screen to pass light through the gap area of sub-pixels, allowing each single pixel to retain a complete RGB subpixel layout without the need to sacrifice pixel density.
Compared to other market competitors, it appears that Xiaomi has doubled the number of horizontal and vertical pixels. This allows the same pixel density above the camera as on the rest of the display area.
Aside from that, the technology also adopts a 'special circuit design', allowing it to hide more components under the RGB sub-pixels to further increase the light transmittance of the under-screen camera area.
Pokdepinion: Hopefully it'll arrive sooner rather than later. Nice to see we'll see less of notches.