Game Director Claims Marvel's Wolverine Will Be For Adults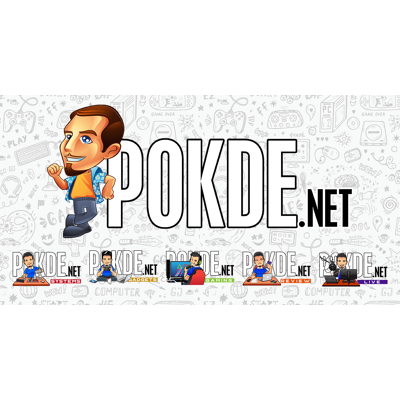 I'm pretty sure a lot of you were excited with the news of Insomniac Games working on Marvel's Wolverine after the trailer came out. Well the director for the title has said that it's only for mature audiences. In case you haven't watched the teaser trailer, you can watch it below here.
Marvel's Wolverine for mature audience
The news was revealed by the game's creative director, Brian Horton, who was asked on whether the game will be a "big" game or whether it would be like Marvel's Spider Man: Miles Morales, which if you remember was pretty short (compared to the base game).
He claims that it will be in "Full size, mature tone" compared to Miles Morales. It appears that fans were excited in hearing this and understandably so since Wolverine is a rather dark character to say the least with his story.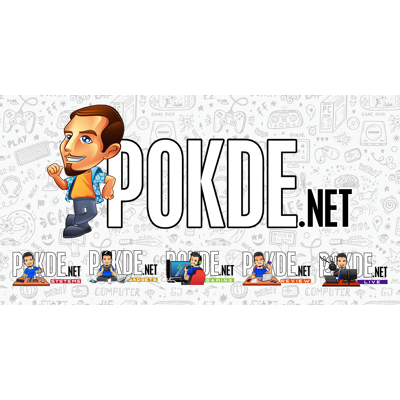 Unfortunately that's all that was revealed. All that's known is that it will be a PlayStation 5 exclusive when it does come out. We'll keep you posted once more details become available. Until then, stay tuned to Pokde.net for the latest tech and gaming news plus reviews.
Pokdepinion: I'm glad that they've decided to go with this route. I'm interested on how they'll pull this off with the game. I do love a game that's dark and story driven. Hopefully that'll be the case for it.