Transcend JetDrive Go 300 with Lightning and USB 3.1 connectors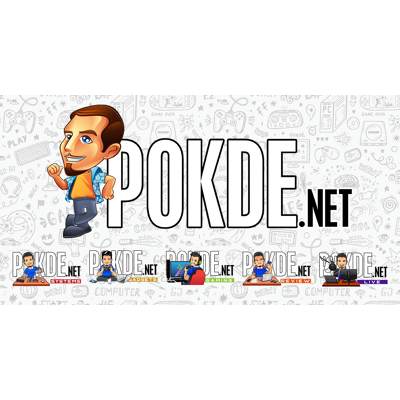 iDevice has never come with memory expansion options. Users will either have to fork out more moolah for more built-in storage, use cloud storage or spend time clearing their limited storage space by transferring files to a computer.
Now then, the Transcend isn't the first Lightning OTG drive for iDevices, but it does have a USB 3.1 Gen 1 connector on the other end which will offer transfer rates of up to 130 MB/s. The Lightning end transfers data to iDevices at comparatively much slower rates of around 20 MB/s. The Lightning connector is extended so it will be compatible with more 3rd-party cases in the market. Both ends have individual caps to protect the connectors.
To use the USB drives, download the Transcend exclusive JetDrive Go App. The JetDrive Go App features an intuitive user interface and comes with all the browsers needed to view images, audio files and documents including Microsoft Office, Apple iWork and Adobe PDF. The app will automatically classify files into folders, photos, videos and documents, making it easier for users to manage their files and promptly locate the one they want.
ARVE Error: need id and provider

The Transcend JetDrive 300 comes in either silver or black, which corresponds to 32GB or 64GB capacities, respectively. It is Apple MFi Certified and is guaranteed to work with any iDevice with a Lightning port.
Pokdepinion: Extra storage is necessary especially if you are an owner of an 16GB iDevice. Backing up without cables or using the cloud is preferable for the convenience, and given the cost of mobile data in Malaysia, a lot more cost effective.