AMD Polaris will not come with HBM2 after all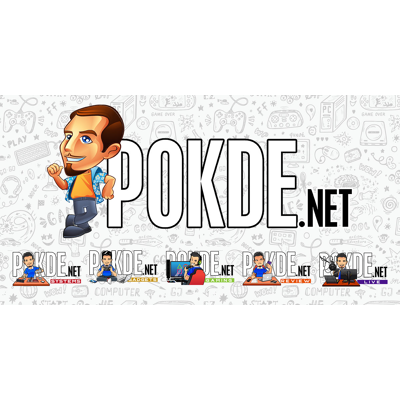 After news about the NVIDIA GeForce GTX 1080 that will come with GDDR5X instead of HBM2, we were hoping AMD will bring us HBM2 sooner, what with more prior experience with HBM technology and what not. However based on AMD's roadmap, it seems that the upcoming Polaris GPU will not come with HBM2.
From this roadmap, we can see that AMD is clearly going all out towards improved efficiency, with the perf/watt plotted against time. We see that Polaris will feature 2.5x the perf/watt of current-gen 28 nm GPUs, but HBM2 will come later with the Vega architecture. If we take a close look at the position of Vega in the graph, it seems that this new architecture will appear sometime in late 2016 or early 2017, somewhere around the time that the HBM2-packing NVIDIA cards are rumored to come out. Details for Navi are too vague to even speculate about, so we will just leave it.
With HBM2 out of the picture, Polaris is confirmed to feature either GDDR5 or GDDR5X memory, which is actually quite appropriate considering that Polaris seems set to be a low to mid-range GPU. After all, the Polaris was pitted against the mid-end GTX 950 in a benchmark to show off its power efficiency. Vega will be AMD's hard hitters for this round, and will probably be a part of the same series as Polaris GPUs.
What we know is that there will be two GPUs per architecture, the Polaris 10 and 11 as well as the Vega 10 and 11. The Polaris 11 will be the lower performance part, which could be a mobile GPU.
What do you think about AMD late entry into the HBM2 game even with priority to the HBM2 production pool by SK Hynix? Let us know in the comments section below!
Source: AnandTech
Pokdepinion: I was hoping AMD could release HBM2 cards earlier than NVIDIA and blow them out of the water while NVIDIA is still relying on GDDR5X for the GTX 1080. It seems that AMD will now be taking on NVIDIA heads on with their HBM2 offerings. However what remains to be seen is whether AMD's Polaris will feature GPUs capable of at least matching the GTX 1080.