Microsoft continues talks on acquiring TikTok — set to finalize deal before mid-September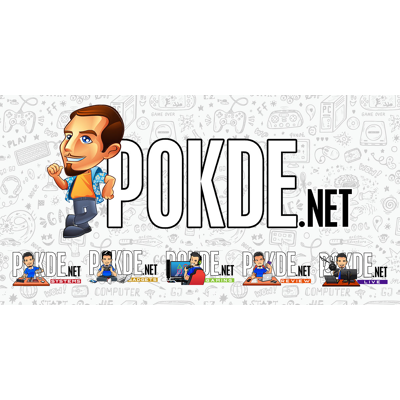 While Trump has claimed that he will be banning TikTok due to security issues, there might be deeper underlying agendas. After the recent threats to ban TikTok, it seems that he has given the green light for Microsoft to continue their discussions to acquire TikTok from ByteDance.
Aside from talking to ByteDance, Microsoft will also be in talks with the US Government and Donald Trump regarding this acquisition, with talks expected to be completed by mid-September. Microsoft has stated that they are "committed" to acquiring TikTok subject to a complete security review, and also plans on providing proper economic benefits to the US.
Microsoft is expected to own and operate TikTok in the US, Canada, Australia and New Zealand. Other American investors may be given a minority stake in Microsoft's purchase of TikTok as well. Much of this acquisition will be focused on US' security, as Microsoft will be transferring all private data of TikTok's American users to US-based servers, and ensure that the data belonging to American users will be deleted from foreign servers afterwards.
They promise that TikTok users will still enjoy a similar experience, but with world-class security, privacy and digital safety protections. The service would be build to ensure transparency to users as well appropriate security oversight by governments in the countries where Microsoft controls TikTok.
For the full blog post by Microsoft, head on over to this link to read all about it.
Pokdepinion: These changes shouldn't affect TikTok services in Malaysia…