Google Pixel 6 and Pixel 6 Pro — here's all you need to know!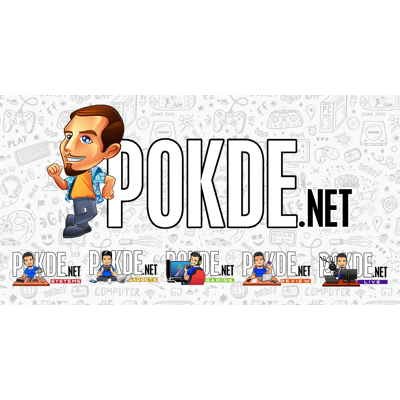 I would say that Google somewhat lost their footing when it comes to making smartphones with the Google Pixel 4. While the previous Pixels had very distinctive designs, the Pixel 4 series looked like budget phones. Luckily, they seem to have found their mojo again, with the Pixel 6 series looking really good. And of course, when it comes to smartphones, it has to do more than just look good.
Pixel 6 series powered by Google Tensor for more AI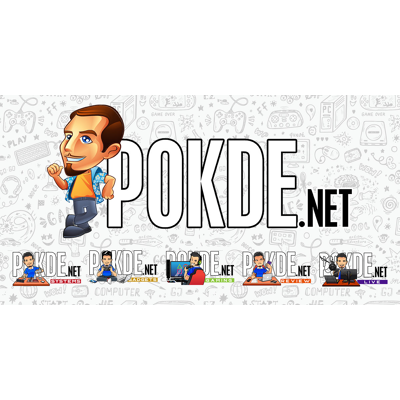 Under the absolutely outstanding back lies the Google Tensor chip, Google's first in-house mobile chipset. While most other smartphone makers will be all too happy to tell you the number of CPU and GPU cores as well as the clocks, Google is holding their cards pretty close to their chest. They do claim that the CPU performance on the Pixel 6 is now 80% faster than the Pixel 5's, while the GPU is an insane 370% faster. They are comparing against the Snapdragon 765G though, so while it might a huge upgrade over the last-gen Pixel, it might not be that much faster than the current set of flagship chipsets.
Still, leaks have been abound, claiming that the Google Tensor packs two Cortex-X1 leading the charge, along with two Cortex-A76 cores and four efficient Cortex-A55 cores. Considering that the Cortex-A76 cores are somewhat outdated, do take this with a pinch of salt. The two Cortex-X1 cores should provide for some exceptional performance compared to its peers, as the contemporary Snapdragon 888 and Exynos 2100 designs only pack one Cortex-X1 core each. Thermals might be an issue, but we will probably have to wait for reviews to appear to know if that's a problem. You also get greater security with the Google Tensor security core working with the Titan M2 security chip to protect all your sensitive data.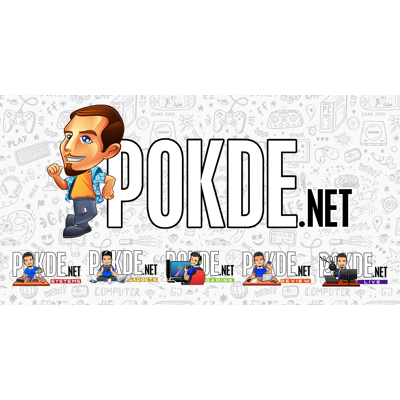 Now, onto the AI smarts. The Google Tensor powers an enhanced Google Assistant that uses the most accurate Automatic Speech Recognition (ASR) ever released by Google. The Pixel 6 phones will also be able to use an ASR model for apps like the Recorder or Live Caption. There's Live Translate in popular chat apps like WhatsApp and Messages, and you can even use Assistant Voice Typing to dictate your messages. Google claims that the new on-device neural machine translation (NMT) model uses less than half the power here on the Google Pixel 6 series, as compared to the Snapdragon 855-powered Pixel 4 devices.
Finally, a new camera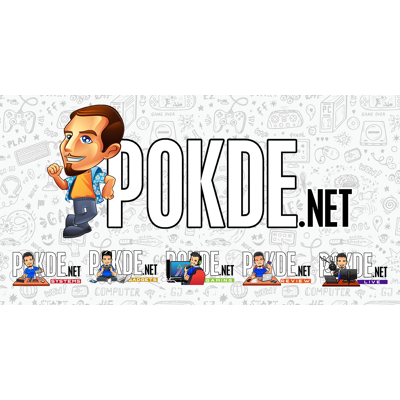 And of course, the Google Tensor powers the computational photography and video features on the Pixel 6 devices, something which has always been a hallmark of the Google Pixel smartphones. There's Real Tone, that's supposed to be able to better capture other skin colors aside from fair. Magic Eraser is probably a pretty interesting tool, helping you remove unwanted elements in your shots. Photobombs begone!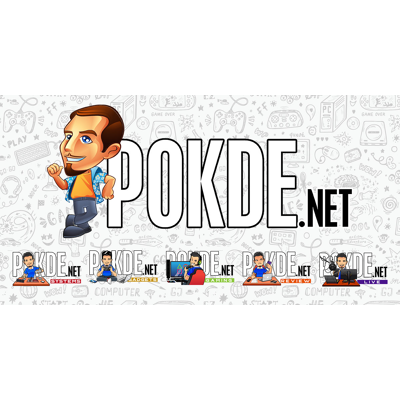 Meanwhile HDRNet now brings Google Pixel's signature HDR to video, even at 4K60. You can also expect to get more accurate face detection along with faster focusing on the Google Pixel 6, while also consuming about half the power that the Pixel 5. Instead of continually being stubborn and proving that pixel count doesn't matter, both the Google Pixel 6 and Pixel 6 Pro tout large 1/1.31″ 50MP primary sensors, behind f/1.85 aperture optics, along with a 12MP f/2.2 ultra-wide camera.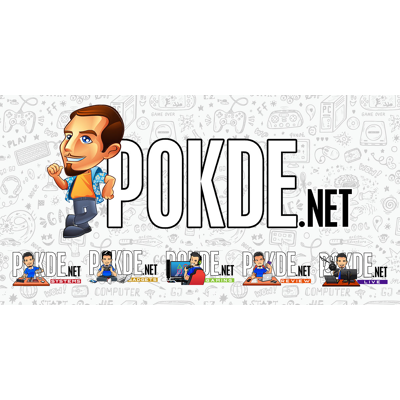 The Pixel 6 Pro does pack a third camera though, a 48MP f/3.5 telephoto camera with 4X optical zoom. The selfie cameras are also different, with the Pixel 6 packing an 8MP one, while the Pixel 6 Pro gets a 11.1MP selfie shooter.
Up to 120Hz on the Pixel 6 Pro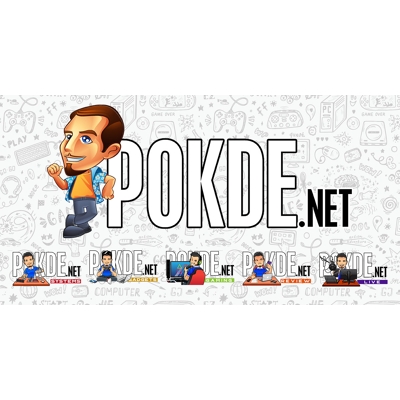 Since we are talking about the selfie camera, let's move onto the display. Taking a page out of Samsung's recent flagships, the selfie camera has been moved to the center of the screen. The Pixel 6's FHD OLED display isn't particularly fancy, measuring in at 6.4″ with a 90Hz refresh rate and a Gorilla Glass Victus covering. Meanwhile with the Pixel 6 Pro, you get a 6.7″ QHD+ LTPO OLED panel that goes all the way up to 120Hz. The fact that it uses LTPO means that you will probably have a wide range of refresh rates, allowing for better battery life.
Speaking of which, the Pixel 6 Pro touts a 5003mAh battery, while the Pixel 6 packs a 4614mAh unit. Fast charging up to 30W is supported, along with fast wireless charging of up to 23W on the Pixel 6 Pro, and 21W on the Pixel 6.
Google Pixel 6 Series Specs and Price
Pixel 6
Pixel 6 Pro
Processor
Google Tensor, Titan M2 security coprocessor
5nm (Samsung)
RAM
8GB LPDDR5
12GB LPDDR5
Storage
Up to 256GB UFS 3.1
Up to 512GB UFS 3.1
Display
6.4″ FHD+ 90Hz OLED display
HDR support, 16 million colors, Gorilla Glass Victus
6.7″ QHD+ 120Hz LTPO OLED display
HDR support, 16 million colors, Gorilla Glass Victus
Rear Camera
50MP f/1.85 main camera, 1/1.31″ sensor, OIS
12MP f/2.2 ultra-wide camera, 114° FoV
50MP f/1.85 main camera, 1/1.31″ sensor, OIS
12MP f/2.2 ultra-wide camera, 114° FoV
48MP f/3.5 4X optical zoom telephoto camera, 1/2″ sensor, OIS, 20X Super Res Zoom
Selfie Camera
8MP f/2.0
11.1MP f/2.2
Battery
4614mAh
30W USB-PD fast charging (sold separately)
21W fast wireless charging (sold separately)
5003mAh
30W USB-PD fast charging (sold separately)
23W fast wireless charging (sold separately)
Price
128GB: $599 (~RM2499)
256GB: $699 (~RM2916)
128GB: $899 (~RM3750)
256GB: $999 (~RM4167)
512GB: $1099 (~RM4585)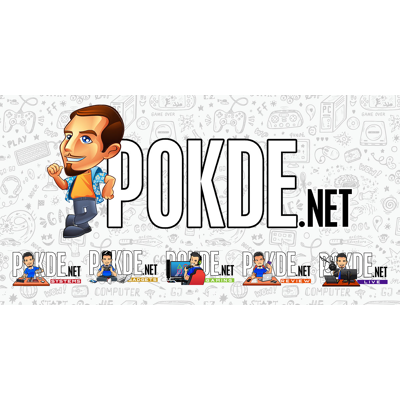 The Google Pixel 6 is available in three colors, Sorta Seafoam, Kinda Coral and Stormy Black, while the Pixel 6 Pro comes in Cloudy White, Sorta Sunny and Stormy Black. The Google Pixel 6 series will be available starting 28th October in the US, but seeing the history of Pixel devices, don't hold your breath on it being made officially available in Malaysia.
Pokdepinion: This is probably the biggest upgrade for Pixel users yet… Pricing is also pretty enticing, but too bad it will most probably not be available here officially.