Apex Legends Isn't Coming to the Nintendo Switch, At Least Not Yet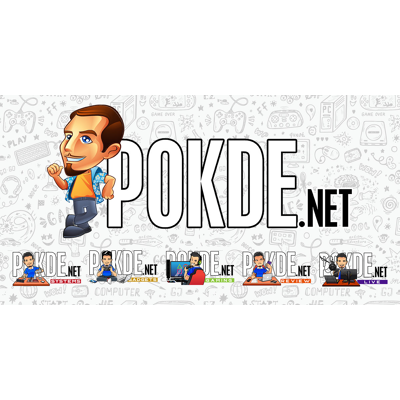 Apex Legends Isn't Coming to the Nintendo Switch, At Least Not Yet
It's no secret that EA and Respawn Entertainment's battle royale game, Apex Legends, is very popular right now. It's free, and the game feels great… aside from hackers / cheaters which Respawn has been actively addressing. With popular games, it's normal to see people wanting it to be ported to more platforms. If you're hoping for the game to be released on the Nintendo Switch, then we have some bad news for you.
In a new Wired interview with Drew McCoy, the Project Lead at Respawn Entertainment, the developer confirmed that while they have definitely heard the cries for a Nintendo Switch version, he's "not making any promises." While the full answer is a bit longer, that's essentially the gist of it, but if you don't believe me then you can check out the video at the top of this post at the 7 minute 15-second mark.
While I wouldn't say this is exactly surprising, I'm sure a bunch of Apex Switch fans are pretty disappointed after hearing this news. I wouldn't completely give up hope, as McCoy doesn't outright say it's not coming. However, I'd move on to a new game to want for now.
Apex Legends is currently available for the PlayStation 4, Xbox One, and PC via Origin, and it's free to play.
Pokdepinion: Not really surprised, to be honest. After all, I'm sure the devs have something else they need to focus on with regards to the game. Perhaps somewhere down the road, it might happen.