OnePlus Designed A Touchscreen That Works Even With Wet Surfaces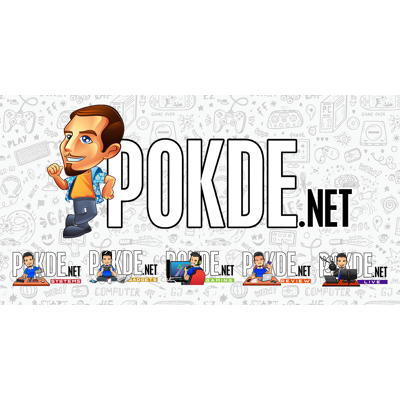 OnePlus Designed A Touchscreen That Works Even With Wet Surfaces
If you're the kind of people who happen to have sweaty hands, or used to operate phones in the rain – there's a good chance you may encounter touch input acting up randomly registering incorrect touches. Surprisingly, no manufacturer has solved this small but rather glaring issue in their smartphones until OnePlus unveiled their solution recently in the Ace 2 Pro smartphone – aptly named "Rainwater Touch Control".
Touchscreens work by the principle that human's skin conducts a very tiny but detectable amount of electricity, which conducts the surface of a typical capacitive display to register as a touch input. However, water is also conductive – hence the reason the smartphone may register erroneous inputs when exposed to liquids on the surface, or sometimes, sweaty fingers. (Pro tip: you can enable 'Show Input Touches' in the hidden Developer Settings in any Android smartphone to see for yourself.)
The premise is simple – OnePlus developed a special touch input algorithms and a custom chipset delegated for telling apart human inputs and liquid conducting the displays, though there's no details further than that. The company published a clip on Weibo comparing its capabilities against an iPhone 14 Pro, the latter of which was seen having issues in registering correct inputs due to wet surfaces.
The OnePlus Ace 2 Pro otherwise features a 6.74-inch display with a rather unconventional 2772 x 1240 resolution, 120Hz refresh rate, 1600 nits of brightness with HDR10+ support. It's also powered by Qualcomm Snapdragon 8 Gen 2, up to 24GB RAM and 150W fast charging. The model is currently a China-exclusive, though it's unclear if this model may eventually be released elsewhere in the world. However, the touchscreen tech should make its way to future models globally at some point.
Source: Gizmochina
Pokdepinion: Given many years that smartphones has already come with water resistance, it's surprising it took the industry this long to produce a solution to touchscreen issues in the wet.