3DMark's Solar Bay Benchmark Shows RTX 4090 Nearly 25x Faster Than Galaxy S23 Ultra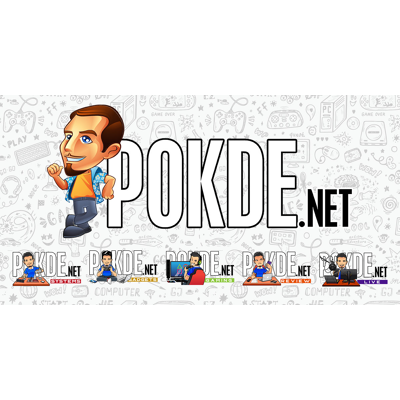 3DMark's Solar Bay Benchmark Shows RTX 4090 Nearly 25x Faster Than Galaxy S23 Ultra
It's a fairly common question among tech geeks like ourselves to ask, just exactly how fast a computer is compared to smartphones? We usually don't get to answer that very often due to limitations such as operating systems and even the different chip utilized, making them effectively apples-to-oranges comparison for the most part. However, 3DMark has released a new benchmark that runs on both PCs and smartphones to answer this question.
It's called "Solar Bay" – and it's 3DMark's third ray-tracing enabled benchmark following Port Royal and Speed Way, both of which are only available in PC platforms. Solar Bay is cross-platform, available in PC and Android devices, but iOS versions are currently not available as it utilizes a different graphics API (Metal) compared to the more standard Vulkan 1.1 API used in both PC and Android smartphones.
The test is split over three stages, each with increased workloads by 100% for subsequent stages. The company says Solar Bay aims to "measure a device's ability to provide instant performance for a short period of time". It's designed with 'bursty' workloads in mind, typical in mobile games. There are both standard benchmark mode and stress test mode, the latter of which is critical to determine the long-term performance of smartphone's cooling systems and performance consistency.
In Videocardz's testing, the most powerful smartphone currently available on the market – the Samsung Galaxy S23 Ultra, which features a custom overclocked Snapdragon 8 Gen 2 chip managed to score 5,539 points in the benchmark. How would the most powerful gaming GPU, the NVIDIA GeForce RTX 4090, fare against the smartphone? It scored 135,800 points – or 24.5x more ray tracing grunt than the flagship Android smartphone. However, other publications (such as PCGamer) has produced even higher scores for the GPU, reaching nearly 200,000 points (which is a staggering 35x improvement).
The benchmark is free for Android devices on Google Play Store – for PC users, it's available for purchase in both Steam and Epic Games Store platforms, or available directly on the UL Solutions website at the price tag of $34.99 (~RM162). Existing owners of the benchmark suite can simply update their software to receive this new benchmark available for testing.
Pokdepinion: One does wonder, how much ray tracing can smartphones handle today? I'd assume not very much by the looks of it (given that GPUs are already struggling to do so, much less path tracing).