WhatsApp Is Testing A New Way to Fact Check Forwarded Messages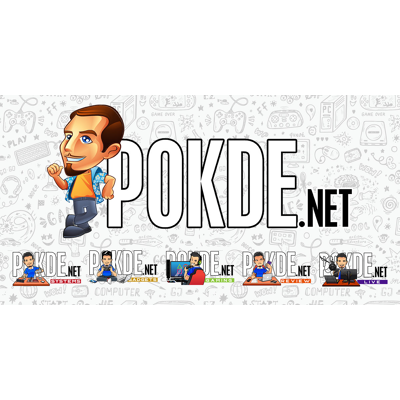 WhatsApp has taken some measures to stop people from spreading false information. It looks like they're not stopping at just labeling the forwarded messages with their appropriate tags as they are testing a new way to fact check them as soon as you have received it.
Fact Check Forwarded Messages on WhatsApp
When you receive a forwarded message on WhatsApp, there will be a magnifying glass icon next to it. If you were to tap it, it will then search the message on Google, with search results hopefully shedding some light on whether there is any truth to it. For those with privacy concerns, the company claims that they will not see the message itself whenever you decide to fact check it.
Previously, they added labels so people will know if a particular message has been forwarded a lot, and if it's not written by a close contact. Moreover, they also limited the number of times a user can forward messages as a way to curb the spread of false information. The ability to easily fact check these with just a tap will be the next big step towards that goal.
For now however, WhatsApp will only be rolling out the feature in Brazil, Italy, Ireland, Mexico, Spain, UK, and US, specifically for those running the latest versions of the messaging app on both Android and iOS. If the testing phase goes well, it will certainly makes it way to other countries as well.
Pokdepinion: As it is, you can just copy the message and look it up yourself, which isn't hard to do. The new feature is certainly convenient, but it's not like we can't do without it for now.