8 People Arrested for Cutting TM Fibre Optic Cables in Melaka – Half a Million Ringgit Loss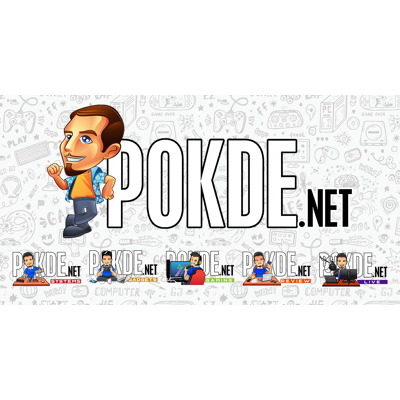 If you're living in Melaka and recently faced odd internet connectivity issues, we may have discovered why. A recent report found that 8 people were arrested for cutting TM fibre optic cables in Melaka, with an outage that caused Telekom Malaysia to lose about half a million Ringgit.
8 People Arrested for Cutting TM Fibre Optic Cables in Melaka
An outage on 30th July 2020 was apparently caused by damage equipment as a result of TM fibre optic cables being cut. The damage is said to affect government buildings, banks in Ayer Keroh, Bukit Baru house area, Kandang, and Merlimau, with losses of roughly RM500,000.
The police have since arrested 8 men under the suspicion of cutting Telekom Malaysia (TM) fibre optic cables. According to Melaka Tengah district police chief, ACP Afzanizar Ahmad, the suspects were arrested at different locations. It includes Melaka Tengah, Jasin, Muar, and Batu Pahat between 12.50AM on 3rd August to 7PM on 4th August 2020. 6 of them were said to be arrested while another 2 gave themselves up.
While investigations are still underway, there is a possibility that the suspects, aged 24 to 42 years which includes former TM contractors and a supervisor, possibly did the act due to business rivalry over contracts. A manhole key, pliers, and 3 cars, which is believed to be used to commit the crime, have been confiscated.
A 36-year-old TM technician made four police reports at the police station in Kandang on July 31, Merlimau on August 1, and Bukit Baru on August 1 and 3. Subsequently, a special team was assembled and suspects 1 — 6 were arrested in Muar and Melaka Tengah, while two more gave themselves up at the Melaka Tengah District Police Headquarters.

ACP Afzanizar Ahmad
Furthermore, 2 of the suspects, aged 26 and 27, have drug and car theft-related arrest records. All suspects are currently on remand for 4 days to help with the investigation under Section 427 of the Penal Code. It can result in a maximum of 2-years imprisonment if convicted.
Pokdepinion: Imagine if your livelihood depended on having internet access. I'd be so pissed at those people.