[E3 2021] Square Enix Confirms Guardians of the Galaxy Game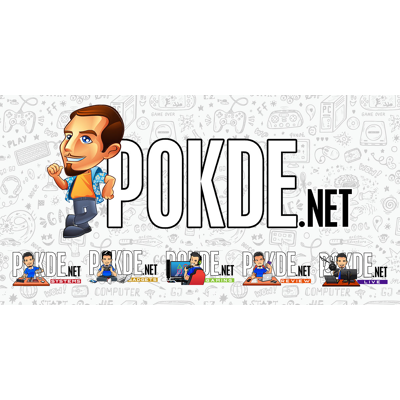 [E3 2021] Guardians of the Galaxy Trailer
Previously, we had the Avengers game. Now at E3 2021, Marvel is putting the spotlight on The Guardians of the Galaxy, a new game by Eidos Montreal, the same people behind the Deus Ex games.
From what was revealed, gamers will be playing as Star Lord in a 3rd person action-adventure experience taking place years after an intergalactic war and the whole group is still freshly assembled. Interestingly, all the other Guardians will be around every single moment as AI companions. Yes, this includes fan favourites Rocket Raccoon and Groot.
To make things interesting, your choices will affect how the game plays out so gamers, as the leader of the group, will have to make tough decisions from time to time. At the moment, we're uncertain as to how big of an effect the choices can make.
It appears that Eidos Montreal, and Square Enix in extension, has learned from their mistakes with the previous Avengers game. While it did well for the single player campaign, the microtransactions were highly criticized by many. In the case of this Guardians of the Galaxy game, it will only be single player with no DLC or microtransactions.
Guardians of the Galaxy will be coming to the PlayStation 5, PlayStation 4, Xbox Series X, Xbox One, and PC on 26th October 2021.
Pokdepinion: I'm still on the fence with this game as I was disappointed by the Avengers game. However, I won't immediately say no…at least not until I see some odd DLC or microtransaction being tacked on it.