Intel Claims 'World's First' With Real-Time Deepfake Detector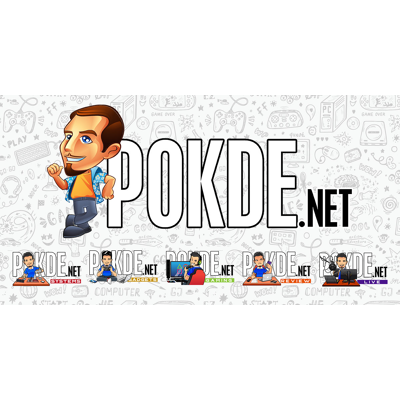 Intel Claims 'World's First' With Real-Time Deepfake Detector
Deepfake is increasingly become a problem especially in situations where information warfare is involved. Intel has figured out a way to detect such content with its FakeCatcher deepfake detector – which achieves 96% accuracy with a technique called photoplethysmography (PPG). In simpler terms – by detecting the blood flow.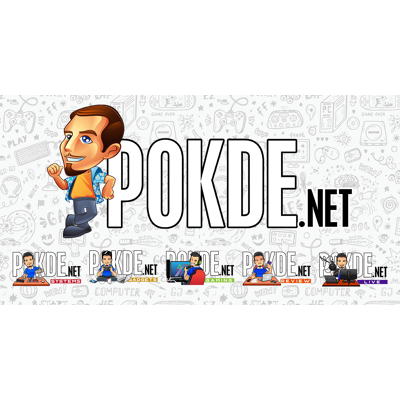 Intel Labs senior staff research scientist, Ilke Demir, in collaboration with Umur Ciftci from the State University of New York, has designed FakeCatcher detector which uses a web-based platform powered by Intel's server platforms, including hardware and software.
The main difference between FakeCatcher and conventional deepfake detection is the detection technique – FakeCatcher uses the difference in pixels to see the amount of light absorbed or reflected by the blood vessels in human tissue. As blood pumps through the body, veins change color and this is picked up by the detection to determine the authenticity of the video.
Intel says the detector could be leveraged by social media platforms to prevent users from uploading deepfake materials, or even from professional organizations from accidentally uploading such content.
Pokdepinion: Deepfake certainly is a very dangerous issue, hopefully this will be the one that's hard to workaround against.