Final Fantasy VII Remake is Getting an Episodic Series on Game Development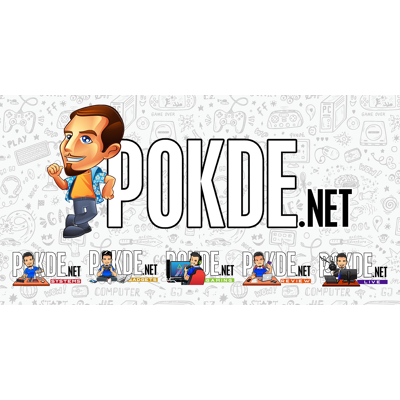 We're less than a month away from the release of Final Fantasy VII Remake. We know that for sure now since the game has officially gone gold. If you were curious about the game development work behind it, along with some of the decisions made for it, Square Enix is giving you an inside look in an episodic video series.
Titled "Inside FINAL FANTASY VII REMAKE", we get to know about how production was started, how the development team went about recreating the game with a modern twist, and more in episode one. We get to hear from producer Yoshinori Kitase, director Tetsuya Nomura, story writer Kazushige Nojima, battle director Teruki Endo, environment director Takako Miyake, music supervisor Keiji Kawamori, composers Masashi Hamuaza and Mitsuto Suzuki, and co-directors Naoki Hamaguchi and Motomu Toriyama.
There's Also New Gameplay Footage of Final Fantasy VII Remake in the Game Development Video
If you simply want to see new footage of the game, there are some bits of that in the video. This includes new shots of the Honey Bee In, Cloud walking around in the slums, and more. While there's quite a bit of information to take in from the video, it's worth noting that the story for this first part, which goes up to the escape from Midgar, is said to have as much content as any numbered Final Fantasy game according to co-director Naoki Hamaguchi.
Final Fantasy VII Remake will be coming exclusively to the PlayStation 4 on 10th April 2020. We also expect to see some dynamic themes based on the game to be made available for the PS4 in the coming weeks.
What do you think about the game after knowing some of the development work behind it? Join the discussion right below here:
Source
Pokdepinion: The video may be a little long but if you're a fan of the game, it's going to be worth watching through every single bit of it.