Noctua will send you an upgrade kit to let you use your existing cooler on LGA1700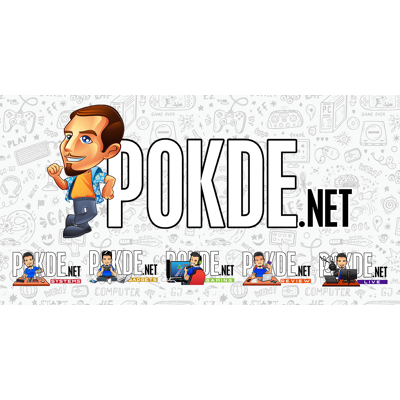 Noctua regularly sends out upgrade kits for users who are moving on to a new platform, and it seems like they aren't planning on stopping anytime soon. In a response on Twitter to a user asking about compatibility with the upcoming Intel LGA1700 socket, they revealed that the Noctua NH-U12A will work with the Alder Lake-S processors via an upgrade kit.
We cannot disclose any details yet due to NDA, but we're working on it and you should definitely be able to keep using your NH-U12A via a upgrade kit!

— Noctua (@Noctua_at) January 15, 2021
While they also understandably cannot reveal more info about the Intel LGA1700 socket, it is cool to see Noctua's level of forward compatibility for their coolers. The fact that they said that you need an upgrade kit also hints at different cooler mounting points from the current LGA1200 socket, which shares the same layout as the LGA115X sockets.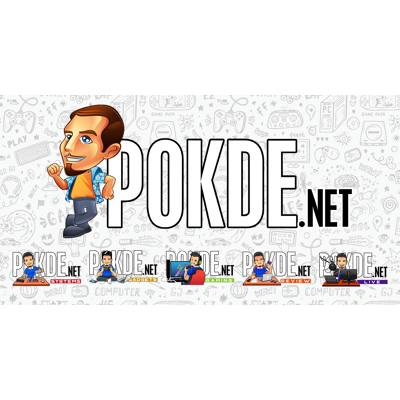 Intel is slated to unveil the 12th Gen Intel Core processors later this year, with rumors pointing towards a September launch. Once Intel announces the processors, we will probably see a flurry of announcements of forward compatibility via upgrade kits from cooler makers like Cooler Master.
Pokdepinion: I guess Noctua intends you to keep using their coolers for a long long time.