AirAsia Passengers and Employees' Personal Data Might Be Leaked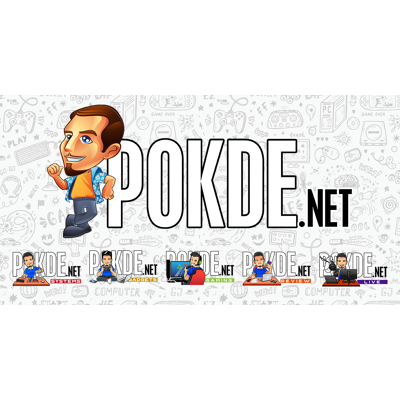 Due to a recent attack by a ransomware group, there is a possibility that AirAsia passengers and employees' personal data have been compromised.
AirAsia Facing Ransomware Attack
AirAsia Group is allegedly hit by Daixin ransomware group 5M UNIQUE Passengers personal data, All employees personal data leaked@ransomwaremap pic.twitter.com/M9bg22S5QW

— Soufiane Tahiri (@S0ufi4n3) November 20, 2022
AirAsia might have become a victim of the Daixin ransomware group recently, which could potentially result in the personal data of over 5 million passengers and employees being leaked out.
In a joint Cybersecurity Advisory Notice by the Federal Bureau of Investigation (FBI), Cybersecurity and Infrastructure Security Agency (CISA), and Department of Health and Human Services (HHS), it was mentioned that the Daixin ransomware group was actively targeting US businesses over the past few months. Most notably, it seems to be those within healthcare and public health sector.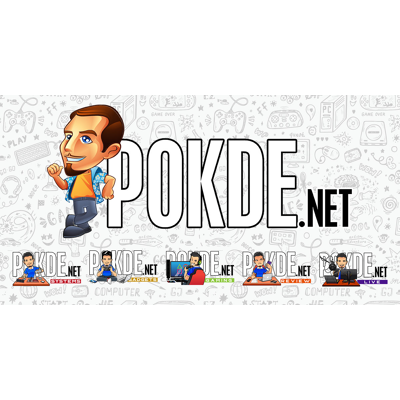 This makes it rather odd since AirAsia isn't related to any of that, but somehow apparently found themselves as a target of their attacks. Based on an interview with Dissent Doe, it appears that the airline has responded to the group when they reached out.
No details on the amount of money requested or if any transactions occurred between the two parties. Since the group mentioned about releasing data, including backdoor information, it's likely that no settlement has been made.
Interestingly, the disorganization of their network potentially saved AirAsia from more damage. It was described by Daixin ransomware group as chaotic and not appearing to have any set standard. However, they also pointed out that the network protection was very weak, which makes it easy to breach.
Pokdepinion: Not exactly the kind of thing that inspires confidence but then again, what's new?