New HUAWEI Hongmeng OS Said to Be Sixty Times Faster Than Android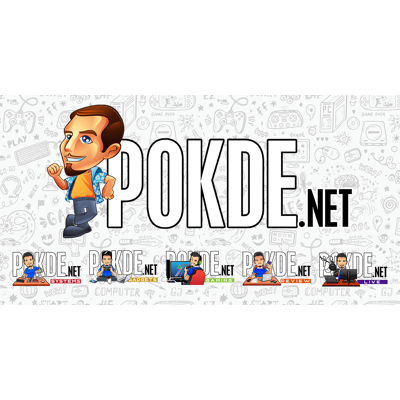 New HUAWEI Hongmeng OS Said to Be Sixty Times Faster Than Android
As we've reported before, the initial trade ban affecting HUAWEI has forced them to rethink their smartphone strategy moving forward. As we might not see newer smartphones from them running Android OS, they are hard at work with their own Hongmeng OS. Now we have a bit more details to share about this new mobile OS.
Hongmeng OS is said to be coming sometime this October 2019, and is said to be sixty times faster than Android. Keep in mind that this isn't something that HUAWEI only recently started developing as their have been working on that for the last seven years. It is said that the OS is currently in the final stages of development before it can be released for public use.
Unfortunately, there are still plenty of details about Hongmeng OS that we are still uncertain about at the moment. They've yet to share what the UI is like, among many other things. The biggest setback for this new OS would be that it will be pale in comparison to both Android and iOS in terms of apps. Interestingly, it is said that Hongmeng OS will be capable of running Android apps, and possibly iOS apps as well. If this is true, it will certainly make the OS more viable for consumers.
Back to the claim that it is sixty times faster than Android, we are uncertain as to what the basis is for that. It wasn't outright mentioned as to what basis is it faster. It could be a synthetic benchmark, or it could just boot up speed.
Interestingly, wccftech reported that it is expected to be 60% faster than Android when it comes to running apps and that it can run Android apps with the condition that the app itself is recompiled specifically for Hongmeng OS.
It will certainly have the potential to fight against the two mobile OS giants and if it succeeded to at least stand toe-to-toe with them, then a technological revolution will be upon us. It's certainly an exciting time to be alive.
Source: DigitalPhablet
Pokdepinion: Personally excited and would like to give the OS  a try. It could be better, but it could be worse. However, there's only one way to find out.