Apple May Face Class-Action Lawsuit Over MacBook Pro Display Flexgate Issue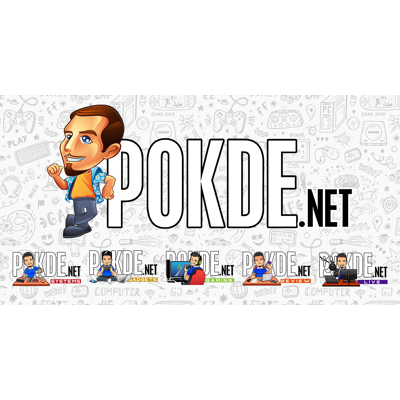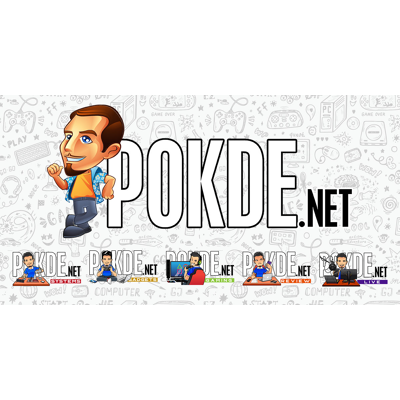 Apple may be facing a class-action lawsuit over their MacBook Pro display issue, the one many people on the internet are referring to as Flexgate.
Apple MacBook Pro Flexgate Issue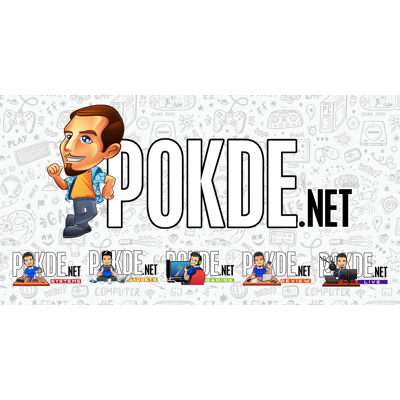 The Judge of the United States District Court for the Northern District of California, Edward Davila, has ruled that Apple should be aware of a defect involving a display cable for their MacBook Pro 2016 but still decided to sell the product anyway. A lawsuit will move forward on the matter with 9 different plaintiffs, and it may lead to a class-action lawsuit.
In case you're not sure what issue this is, it's the Flexgate issue that went viral before, where the display cable within early versions of the MacBook Pro 2016 was found to be too short and easily damaged. As a result, this caused uneven lighting for the display, which is far from acceptable given the machine high price tag.
The court finds that the allegations of pre-release testing in combination with the allegations of substantial customer complaints are sufficient to show that Apple had exclusive knowledge of the alleged defect.

Judge Edward Davila
The primary issue here isn't that there's a defect with the MacBook Pro 2016 but rather, how Apple handled the Flexgate issue. The company fixed the issue for newer models but kept quite and didn't do anything to fix the issue for the ones who purchased the defective models. It was only after a petition for it, which gained 15,000 signatures, came up that they opened up the MacBook Pro Service Program.
While things have improved since then, it did leave a bad taste for a number of consumers. For now, there isn't a class-action lawsuit yet but it could easily happen. We will report more on this as the issue develops so stay tuned.
Pokdepinion: This sounds kinda messed up but sounds like there might be more to this issue than meets the eye. We'll definitely learn more about it as the lawsuit goes through.