Steam Bug Is Making Players Lose Their Games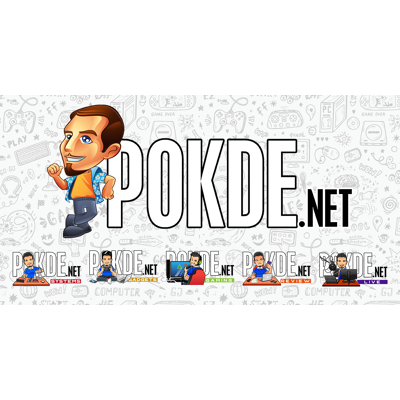 If you've been on Steam for some time now, you'd probably know that every once and then, they will perform a scheduled maintenance. Well the recent work has made gamers to lose some of their games from their Steam library.
Steam bug removes players games
Even Dead by Deadlight's official Twitter account has noted the issue. The issue doesn't affect each game on their library however as it seems that players have reported issues with the mentioned Dead By Daylight, Fallout: New Vegas, yet some have reported that all Bethesda games in their library seems to be affected.
If you're facing the issue, it's been said that logging out from your Steam account and restarting appears to be a solution. Besides that, there has been several players that has said that in order to fix the issue, you will need to delete your Download Cache (found in settings) and make a quick restart on the platform.
Steam has issued a notice that they've fixed the issue however. If you still do see the error, it's best to restart Steam itself to see the changes.
Pokdepinion: Man, I would freak out if I found out that my games went missing.