POCO F2 to arrive as true successor of the POCO F1?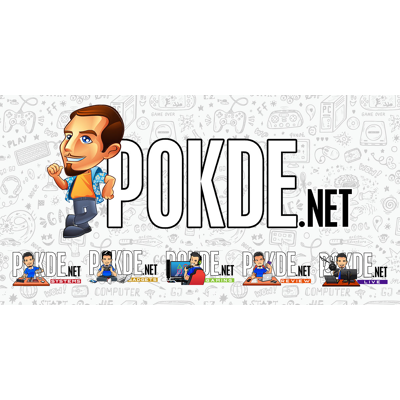 The POCO F1 was hugely successful thanks to its grand specifications at an extremely affordable price point. The POCO F2 Pro tried to emulate the recipe, but it is significantly pricier, alienating many budget-conscious POCO fans, despite it ultimately offering even better value for money. To satiate that segment of consumers, POCO is expected to launch the POCO F2 in India.
The stage is set! The fun has begun! Let us get ready to take it to the next level!

Excited? You should be, coz the next year is going to be even crazier.

While we enjoy, let us look back at everything we've achieved together! Thank you ❤️ pic.twitter.com/K0432jSj8B

— POCO India (@IndiaPOCO) December 31, 2020
POCO India has tweeted a rather elaborate teaser video, before revealing the POCO F2 name several times after the 0:40 mark. It is worth mentioning that the POCO F2 Pro was never released in India officially, so it might be that India will be getting the POCO F2 Pro renamed as the POCO F2 there, or it might be an entirely different device.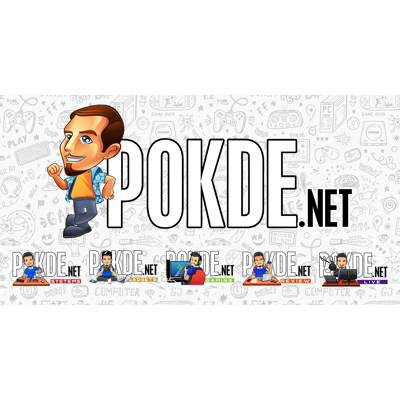 According to rumors, the latter will be the case. I do have mixed feelings, as according to the leaks, it won't sport the same "flagship specifications at a mid-range price" formula that made both the POCO F1 and POCO F2 Pro great. Instead, it will be a mid-range device featuring a Snapdragon 732G. That's a huge downgrade from the POCO F1's flagship Snapdragon 845, as the Snapdragon 732G isn't even Qualcomm's top mid-range chipset.
Other leaked specifications include a quad-camera setup and a 4250mAh battery. Do take these rumors with a pinch of salt though, as it appears to be too close to the mid-range POCO X3 to even deserve its own launch, much less as a member of the POCO F-series.
POCO India Director, Anuj Sharma, has previously said that the POCO F2 Pro isn't a true successor to the POCO F1, and that they are working to develop one. If the POCO F2 powered by a Snapdragon 732G is all they can muster, I am pretty sure many POCO fans will be quite disappointed with POCO India.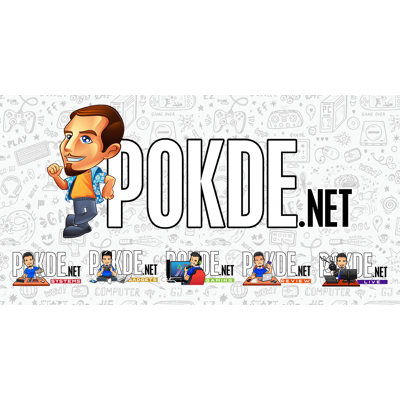 Personally, I think if POCO India plans on making a true successor to the POCO F1, they can probably go along the route of throwing a Snapdragon 865 into the POCO X3's body. The POCO X3 sports a 120Hz LCD display, which is perfect to satisfy the gamers who might want an upgrade to the ageing POCO F1.
Pokdepinion: I think the POCO X3 NFC is a great enough device with the Snapdragon 732G to cover all the bases… Hopefully the rumors are false…