ASRock overtakes ASUS in Japan for first time in 10 years!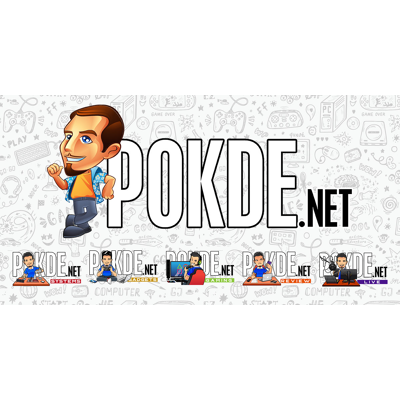 ASRock was a spin off from ASUS back in 2002, but apparently the student has surpassed the master, with them gaining more market share than ASUS in the Japanese motherboard market for the first time in 10 years. With ASUS being the number one motherboard maker in most regions, this is definitely a momentous achievement for ASRock!
ASUS has previously enjoyed a very nice lead in market share over ASRock, but as of March 2021, 37.9% of surveyed Japanese PC gamers own ASRock motherboards, versus ASUS' 34%. Looking at the aggregated sales data, ASUS' market share has been declining slowly since December 2020.
Both Taiwanese motherboard makers offer a wide range of motherboards, but ASUS definitely has a better hold of the premium market with the Republic of Gamers brand, while ASRock seems to focus more on providing the best value for money to users, with their lineup of well-priced offerings like the Steel Legend series. Perhaps Japanese PC enthusiasts are also feeling the pinch from the pandemic and have decided to opt for more affordable motherboards?
In any case, it will be interesting to see ASRock grow. They do have some rather unique boards that are targeted towards enthusiasts like the new Z590 OC Formula that should, at least on paper, go toe-to-toe with the likes of the ROG Maximus XIII Apex.
Pokdepinion: I do believe the only sore point for ASRock is their BIOS which looks extremely outdated versus the current competition… For most PC users its fine, but for hardened enthusiasts who spend more time tweaking their system than actually using it, ASRock boards aren't ideal.