Rockstar Games Looking to Bolster Workforce for a New Open World Game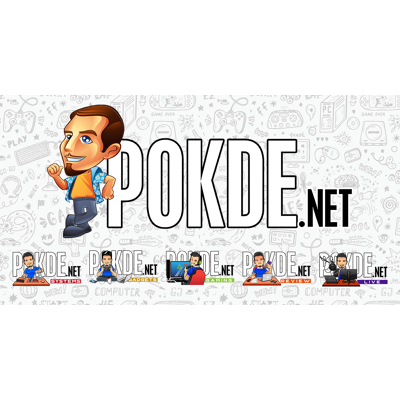 Rockstar Games Looking to Bolster Workforce for a New Open World Game
One of the hottest rumours around as of late is that Grand Theft Auto VI will be a launch title for the PlayStation 5 and Xbox Scarlett next year. While this may still be unconfirmed, Rockstar Games seem to be bolstering their workforce for a new open world game.
Over on Rockstar's website, a variety of new jobs just appeared for Rockstar North in the UK. Over 30 positions are currently being hired which includes a variety of roles such as artists, animators, and programmers. What's more interesting about these jobs is what they seem to point to.
Seen in the Animation Systems Programmer position summary, Rockstar says it is looking for help "in developing advanced animation systems for large open world character-based games."
This clearly seems to convey that Rockstar is once again at work on an open world game, which isn't a huge surprise considering the developer's past work. That said, it does seem to correspond to many gamer's expectations, which is a new Grand Theft Auto game.
While none of the job listings on Rockstar Games' site specifically mention Grand Theft Auto VI, it stands to reason that this would be what they're working on. Following the overwhelming success of Grand Theft Auto V, it's safe to assume that the 6th numbered installment in the series is surely on the way.
Even if what Rockstar is hiring for here isn't specifically related to Grand Theft Auto, a new installment in the series seems very likely to arrive at some point during the next generation of consoles.
We're not surprised by Rockstar Games keeping mum prior to revealing new games, and it may still be some ways to go before they officially announce it. One thing's for sure, it will certainly be a blockbuster announcement whenever it's made.
If you want to check out all the available jobs, click right here.
Pokdepinion: I am really hoping that it is Grand Theft Auto VI. I'm so excited for it.