Apple's Senior VP calls Chromebooks "cheap testing tools"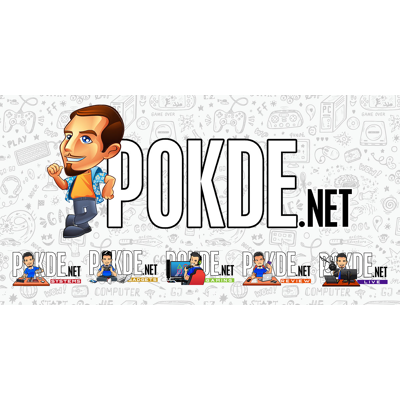 In an interview with CNET, Phil Schiller, Senior VP at Apple calls Chromebooks just "cheap testing tools" for required tests, and it doesn't help students succeed. This is in the face of the recent adoption of Chromebooks by schools in the US.
According to some estimates, over 60% of computing devices used in K-12 (kindergarten to twelve) classrooms in the US are Chromebooks. Phil Schiller believes that that won't be of any help to kids.
He mentions that kids need to have cutting-edge learning tools to help them achieve their best results. Only with the best tools can kids be inspired into wanting to learn more to have a better chance of success.
This comment may have been spurred by the fact that Chromebooks are replacing iPads as the choice device to be used in classrooms.
What do you think? Should students be provided with iPads instead of Chromebooks, or Chromebooks are perfectly fine?
Pokdepinion: Well Chromebooks are definitely good enough for kids… To fully kit out a iPad with a keyboard, you would need quite a bit of accessories while Chromebooks just come with built-in.