Red Dead Redemption 2 Rolls Out Update To Fix Launch Issues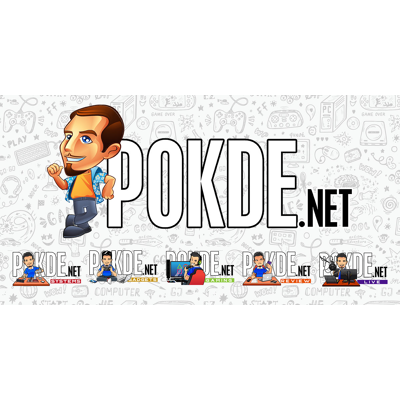 Red Dead Redemption 2 hasn't gotten the smoothest of launches on PC recently where gamers found several issues found with the game. Now it seems that Rockstar has identified the problem and will be rolling out an update for it.
They've said to have found the problem and resolved a number of the issues by deploying fixes to the Rockstar Games Launcher and some to the game itself.
Adding to that, they believe that the issue is related to specific combinations of NVIDIA graphics drivers, NVIDIA graphics cards as well as certain CPUs.
Rockstar will be rolling out an update today which will address stuttering issues as well as a host of other fixes. They are still working together with NVIDIA to completely resolve the whole matter.
As a token of their gratitude to those who bought the game, anyone that plays Red Dead Redemption 2 on PC this week and through the holiday season is entitle to receive a care package for Red Dead Online, which includes the Prieto Poncho and assortment of provisions and ammo.
Having problems with the game? You may want to check out their support here.
Pokdepinion: Hope they get it fixed ASAP. The game offers one of the best story mode in my opinion.