Mayor Intends On Combating Students' Smartphone Addiction…By Giving Out Chicks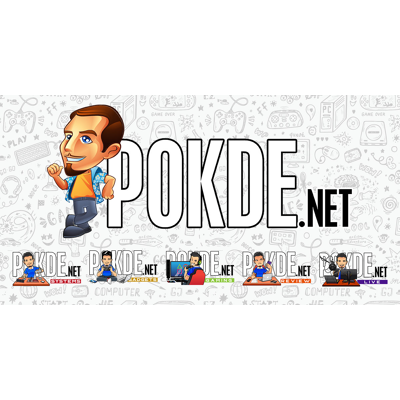 Over in Indonesia, smartphone addiction is a serious matter, where hundreds of East Javenese students were hospitalized for it. It seems that the mayor of Bandung, has a solution for it; chicks.
Oded M. Danial, the mayor of Bandung is planning to give primary school students chicks . The reason behind it? Well he thinks that it is something to take their eyes off from playing their smart devices and make them less dependent on gadgets. Here's what he has to say on the matter:
In my program, I will give every child a chick to raise for free, so they can busy themselves with other activities than playing with their gadgets. First, we will train the children on how to raise the chicks, including how to feed and care for them. I expect that this activity will reduce their dependence on gadgets.

Oded M. Danial, mayor of Bandung
It seems that the idea will be implemented on roughly 30 students across 30 regencies in Bandung. Should it prove to be fruitful, every primary school student in Bandung will be receiving a chick.
Aside from making them get away from smartphones, Danial hopes that with the program, it will help them in developing their entrepreneurial spirit, love for animals as well as some kind of biology lesson.
The best part is that should a student raises a chick successfully, they will then be rewarded by getting 3 new chicks and the added responsibility of taking care of chilli plants (sounds rewarding, right?!). But that's not all, the student who raises the heaviest chicken at the end of the year will be getting a brand new bicycle.
Pokdepinion: I don't think technology is the issue here. Proper guidance and a watchful eye is needed. Though, it's kind of cute when you think about the idea of raising chicks.