Minecraft Caves and Cliffs Update Will Add Tons of Content in 2021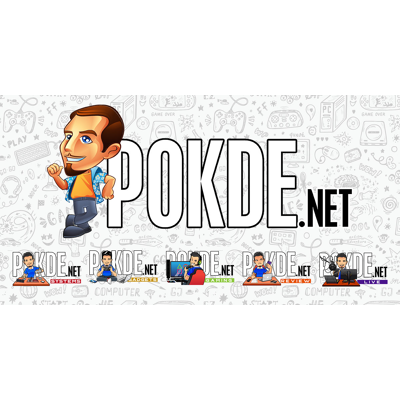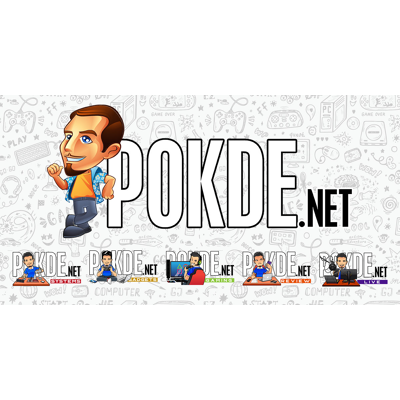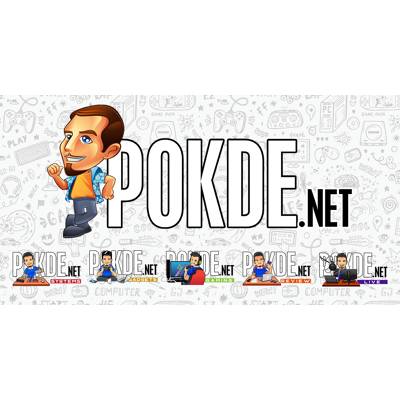 At a recent livestream, it was announced that Minecraft Caves and Cliffs update will be coming sometime in 2021. It will be a huge update with tons of new content for gamers to enjoy.
Minecraft Caves and Cliffs Update
The Minecraft Caves and Cliffs update is said to be one of the biggest ones yet for the game and that it will have something for all gamers to enjoy. It will also be coming to all platforms that the base game is available on. Given the scale of the update, it will take a long time to develop.
This is a massive update with a large variety of features to truly have something for all players, and we're excited to release it for all supported platforms next summer. Due to the massive size of the update, the team needs more time to work on it than usual, which is why there will not be a traditional game update this holiday.

Mojang
From what we know thus far, Minecraft Caves and Cliffs update will include new cave types, a variety of enemies, new items, and more. One new resource that will be coming is copper ore, which can be mined and crafted into items. You can also make a telescope by using crystal geodes, but due to its "near-mystical" status, it will pretty hard to find.
As for the caves themselves, it will come in a variety of sizes. Some will be large caverns, include underground lakes, and even waterfalls. Stalagmites and stalactites will be added into the game as well, and they will cause damage if you touch them. With the new archeology system, you can find buried ruins to find artifacts.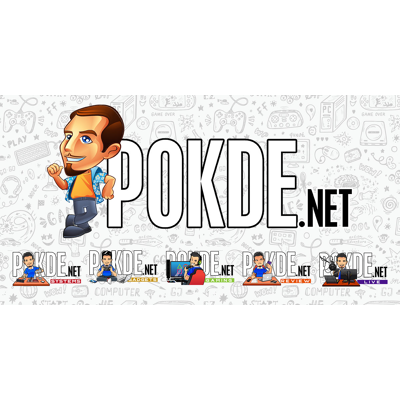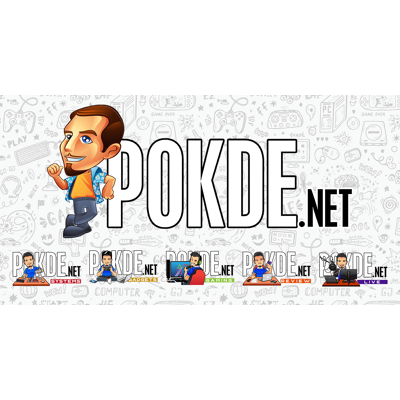 We expect to hear more about the Minecraft Cliffs and Caves update at a later date so stay tuned for that.
Pokdepinion: It's interesting to see that a game that was released so long ago is still getting new content. Not only that, it still has a huge player base.