PS5 Fan Noise Is Said To Be Very Surprising From A First-Hand Account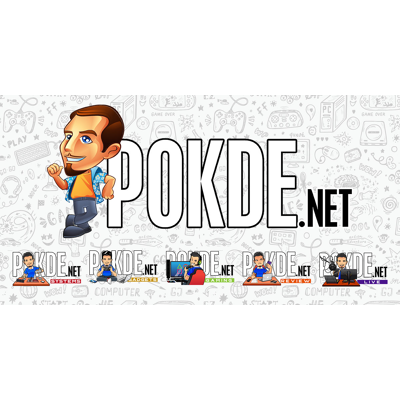 One of the major concerns of packing so much power in a console is the thermals. After all, videogame consoles tend to be smaller, and having less space makes it harder to cool a system down. It looks like the PS5 won't be having a trouble with that as the thermals are said to be a good and the fan noise surprisingly quiet, according to a first-hand account.
PS5 Fan Noise Is Said To Be Very Surprising From A First-Hand Account
YouTuber Mystic translated a report from 4Gamer, which details their first-hand experience with the PS5. The next gen console was tested by playing Godfall, which resulted in running temperatures of 55 to 60°C. The room temperature was said to be at 30°C at the time.
As for the fan noise, it's natural to expect it to become louder as the system gets hotter. After all, the fans would be spinning faster, resulting in louder noise. Surprisingly, the fan noise is pretty quiet. The exhaust was described as "gentle" and they could barely hear the sound of the rotating fan. Essentially, the PS5 fan noise is said to not be noticeable.
It's worth noting that the PS5 fan noise isn't quiet just because they were seated far from the next gen console. 4Gamer said that they got close to the PlayStation 5's exhaust and could not hear any kind of "roar", which is present in the PS4. Just to make your everyone has their expectations in check, it's not to say that it's dead silent. You will know for sure that the fan is spinning, but apart from that, it spins very quietly.
The PlayStation 5 will be launching on 12th November 2020 in selected countries, and 19th November 2020 for the rest of the world.
Pokdepinion: Less noise means less distractions. Let's hope the final product will be the same.