NVIDIA RTX LHR BIOS v2 Unlocker reportedly enables full mining performance, but with a huge catch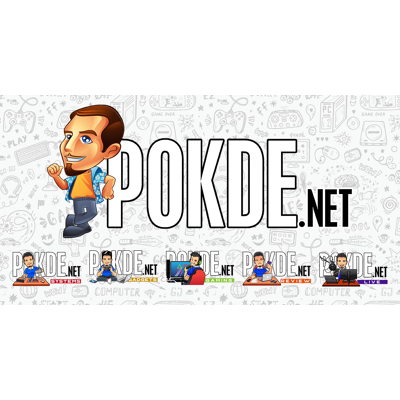 The NVIDIA GeForce RTX 30 series delivered so good mining performance, that NVIDIA has to release the LHR to try and deter miners from them. After the GeForce RTX 3060's hashrate limiter was quickly bypassed, NVIDIA released a new version… Which is apparently bested by this new NVIDIA RTX LHR BIOS v2 Unlocker.
NVIDIA RTX LHR BIOS v2 Unlocker removes LHR mining performance limiter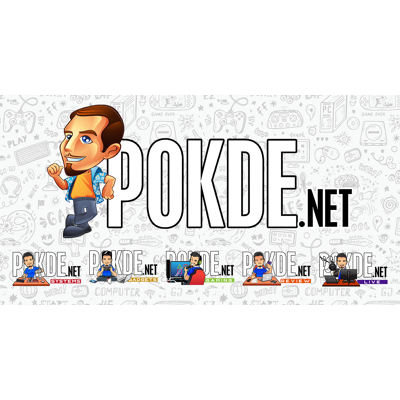 According to MyDrivers, the NVIDIA RTX LHR BIOS v2 Unlocker is able to achieve the full mining performance of the graphics cards. It does entail a BIOS flash and also a custom driver, that essentially means you won't be able to use it for anything other than mining. This is definitely not meant for the gamers who want more mining performance out of their cards.
But that's not the only catch of the NVIDIA RTX LHR BIOS v2 Unlocker. It contains malware and can probably steal data or your processing power for malicious purposes. So do not do this, even if you are very interested to get maximum performance out of your graphics card.
Pokdepinion: Come on guys, get the CMP cards. Stop buying up cards intended for gamers and using them for mining.