[E3 2021] Starfield is Coming to PC and Xbox In November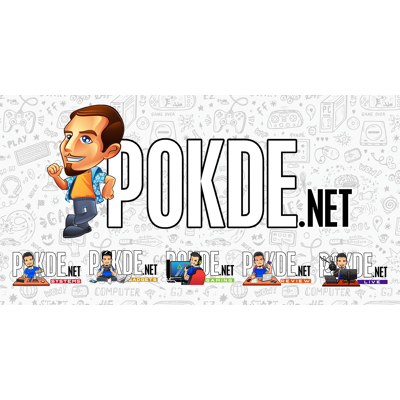 [E3 2021] Starfield Teaser Trailer
There have been a ton of speculations and rumours on Starfield. Now, we finally get a look at the new IP at E3 2021 during the Xbox and Bethesda presentation. Unsurprisingly, the game is set in space, with players taking on the role of the last group of explorers around. It's described as the game where "you'll be who you want, go where you want."
Interestingly, Bethesda has had Starfield in mind for a while now, describing it as a "game we've dreamt of playing." The only reason why it's popping up now is because they finally have the hardware, technology, and experience to make it possible. The game will be running on Bethesda's new Creation Engine 2.
Starfield will be coming to the Xbox Series X and PC on 11th November 2022. More details on the game are expected to be made public in the coming months so stay tuned.
Pokdepinion: This looks promising but the idea of going wherever you want to is giving me sus vibes. I'm not putting the blame on them however, it's just that No Man's Sky left such a bad taste, it's hard to expect otherwise.