Monster Hunter Mobile is Being Worked on By Pokemon Unite Devs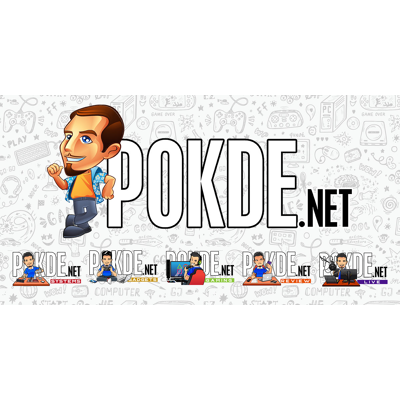 There is a Monster Hunter Mobile game being developed right now, and the team in charge of is the same one that developed Pokemon Unite.
Monster Hunter Mobile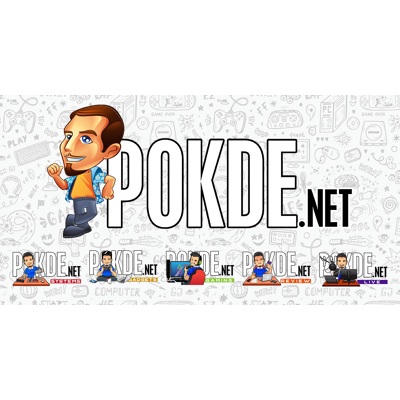 There is a new Monster Hunter mobile game being developed in a collaborative effort between Capcom and TiMi Studio. In case the latter isn't a name you're familiar with, they are the same studio behind games like Pokemon Unite and Call of Duty Mobile.
As for what this Monster Hunter mobile game will be like, it's hard to tell for sure. It could easily be turned into another MOBA game given the studio's experience in creating a game of that genre. If they were to follow the franchise closely, then it will likely follow a modern JRPG format, perhaps with some microtransactions here and there.
One thing's for sure is that the original report on the game made a note that it will bring a "unique mobile experience catering to new and returning players". Of course, it doesn't really mean much since we know nothing but it certainly sounds like an ambitious project. We will report more when information becomes available so stay tuned.
Pokdepinion: Hopefully it's not just a simple cash grab based on an existing, popular IP. Otherwise, that's just gonna kill the franchise in the eyes of gamers.